Make it your own
Ultra sleek, boasting a super low profile and lightweight design, the BASE rack provides unmatched simplicity, flexibility and personalisation in your roof rack set-up. Setting a new benchmark in strength and integration, the BASE Rack incorporates a revolutionary dovetail mounting system that makes attaching and removing cargo and accessories easier, faster and more secure.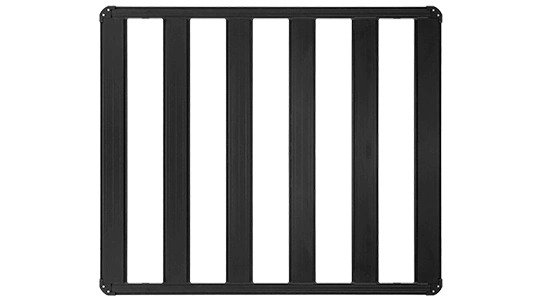 Robust Construction
The BASE Rack is manufactured from extruded aluminium beams. To further increase each beam's rigidity, an additional aluminium bracing has been introduced which runs the entire length of each and every perimeter and internal cross-section.
Low-Profile
A one-piece, fully welded platform rack fitted to a range of low-profile blade mounts, the BASE Rack provides improved access into low clearance areas, all the while looking sleek on the roof of your pride and joy!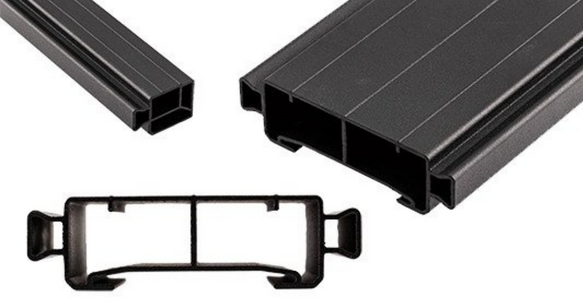 Unique Dovetail Design
By incorporating a dovetail extrusion around both the full perimeter and along each edge of the internal beams, the BASE Rack provides endless mounting and attachment options. Side mounting also frees up more uninterrupted cargo space along the top of each internal and external beam.
ARB Product Range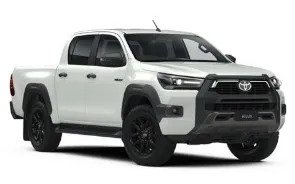 Toyota Hilux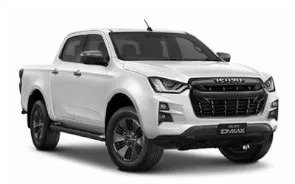 Isuzu D-Max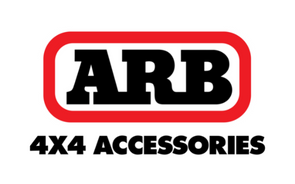 Contact Us
If your vehicle is not listed please contact our friendly sales team on 01384 223985 to discuss your requirements.
ARB BASE Rack Accessories
The BASE Rack takes accessories and cargo loading to a whole new level of simplicity, speed and personalization. With a choice of sizes, accessories and attachments, you can truly Make It Your Own. Adding, removing and repositioning accessories and roof loads is quick and simple with the BASE Rack's dovetail system, making it easier to install and remove individual items without disturbing any other cargo or lashing points
Accessory Options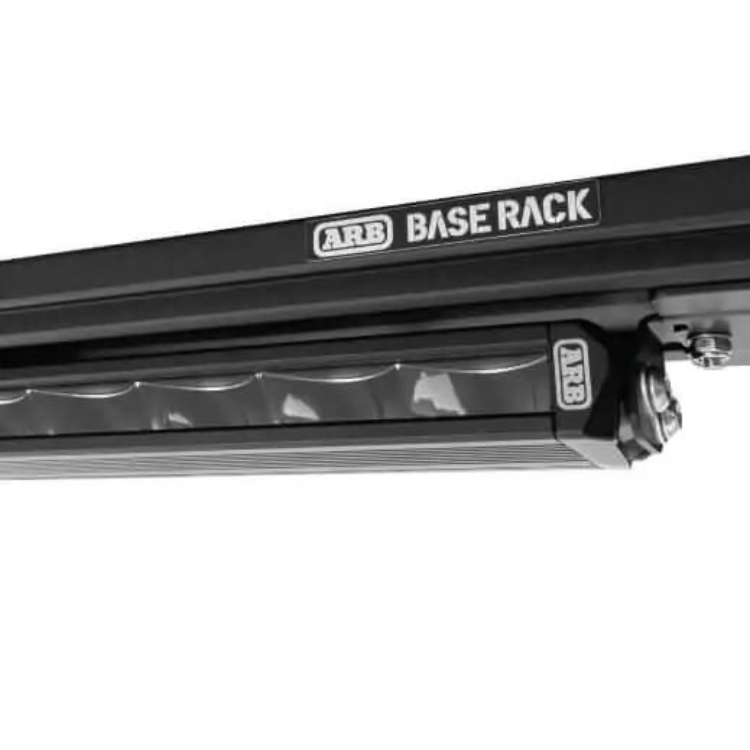 Complementing the sleek design and mounting system of the BASE rack, the ARB Roof Rack Light Bar utilizes the simple mounting system, of the BAR Rack allowing it to be quickly and easily setup.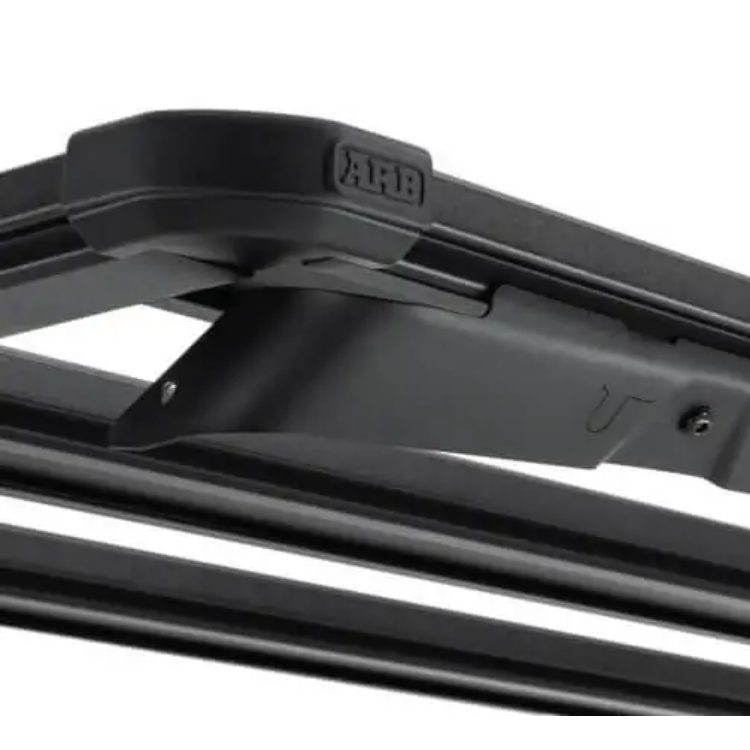 No longer will there be the fear of additional cabin noise when fitting a roof rack. ARB's engineers have formed an underside mounting wind deflector, ensuring a quiet and enjoyable driving experience.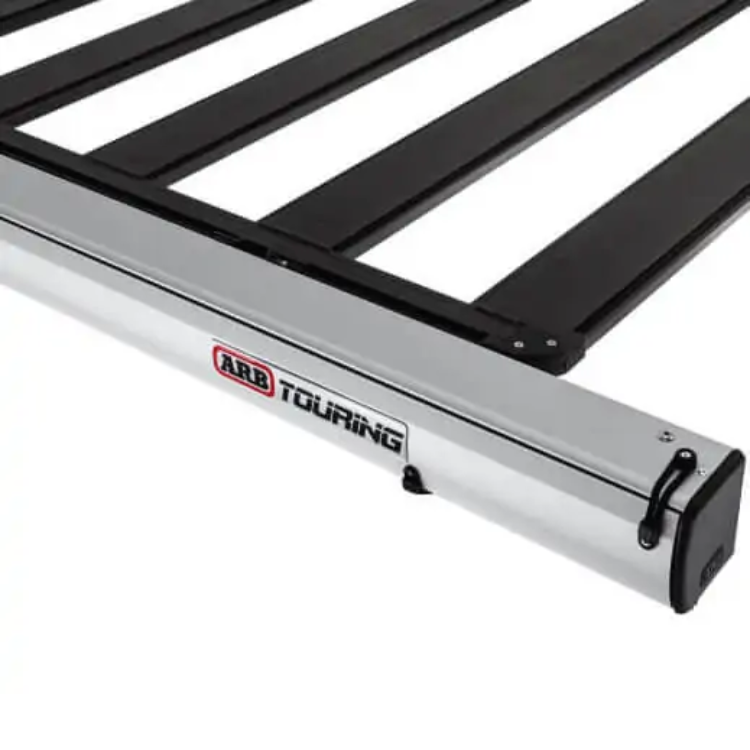 Mount your ARB awning securely. The Awning Bracket allows quick fitment of your awning – meaning you spend less time at home packing and prepping and more time at your destination enjoying the great outdoors!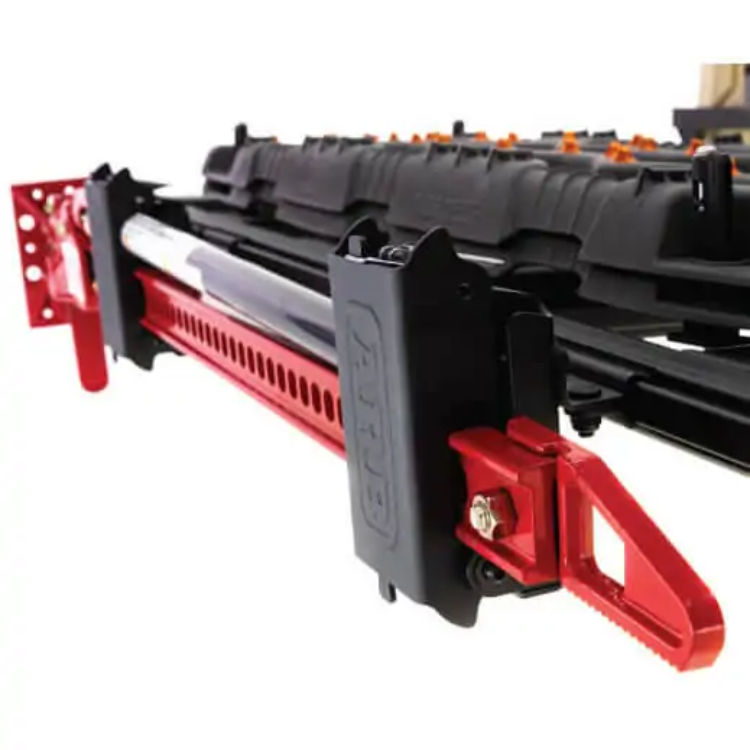 An off-road jack is a 4WDer's best friend. When you're out on the tracks you want easy access to your jack and the Hi-Lift™ Jack holder ensures your jack is always at hand.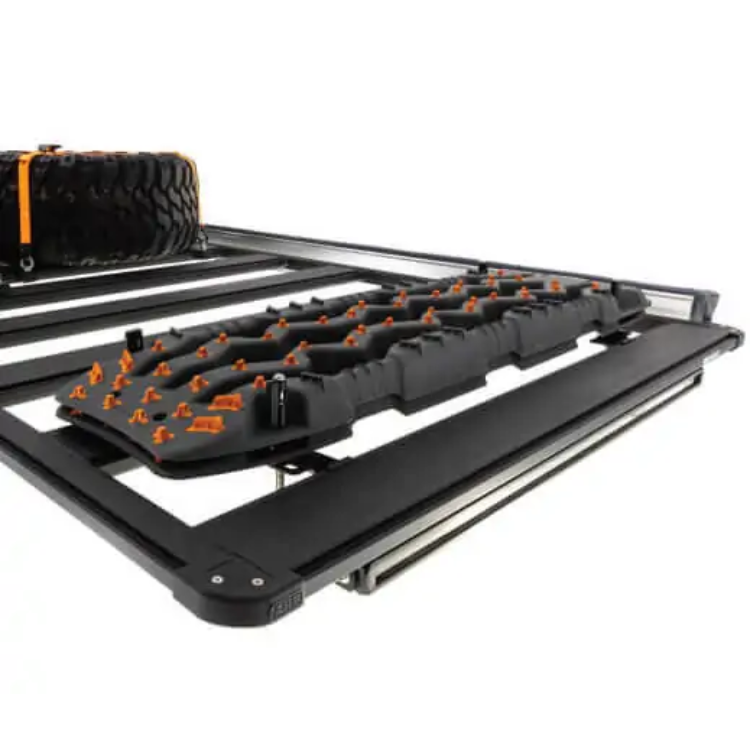 A 4 piece fastening kit which is equally suitable for use with TRED Pro and MaxTrax mounting systems.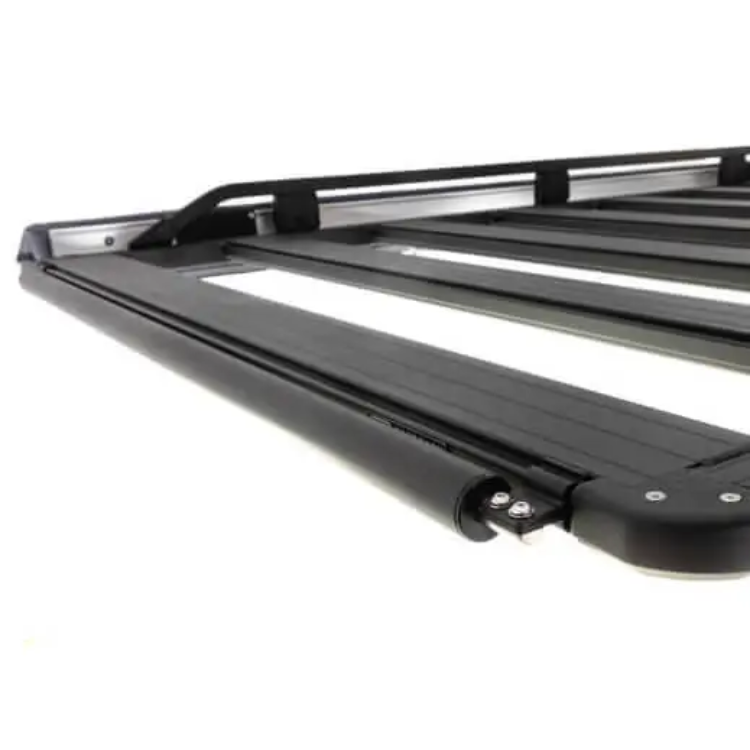 A 4 piece fastening kit which is equally suitable for use with TRED Pro and MaxTrax mounting systems.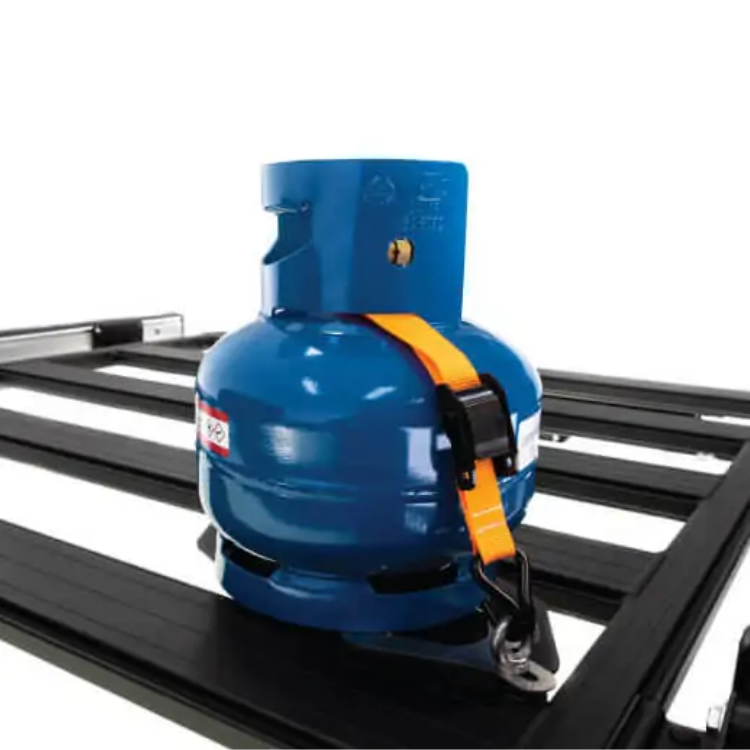 Attaching and removing your gas bottle is a breeze with the gas bottle holder. It's perfect for carrying a 2kg up to a 9kg gas bottle.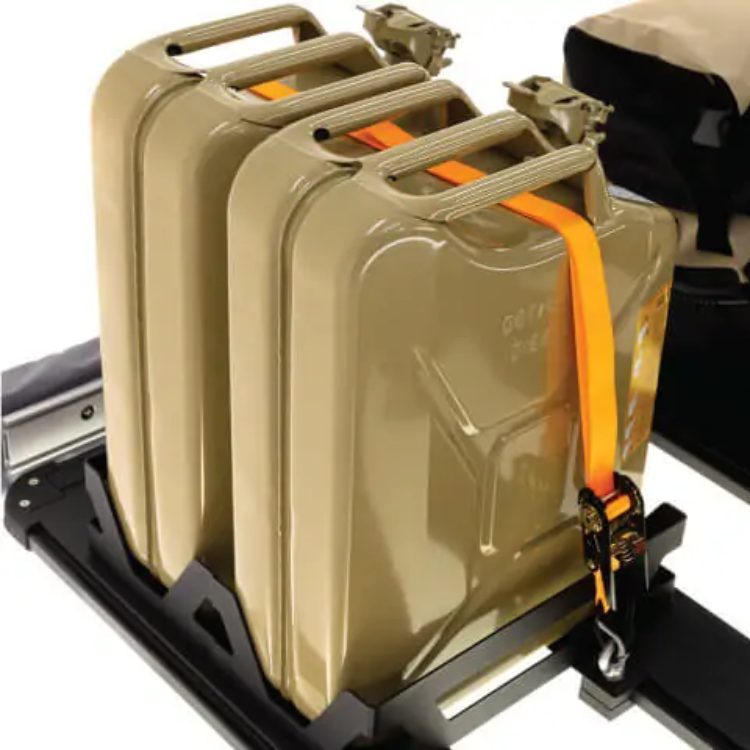 It's often essential to carry extra fuel or water on an off-road trip. Rest assured you can always be prepared with four jerry can holder sizes.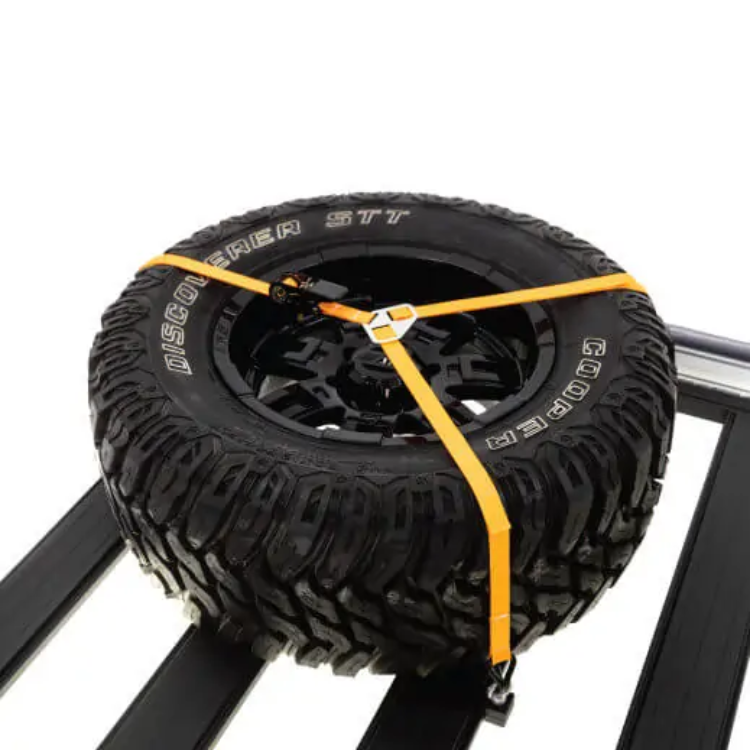 Secure your spare wheel on your BASE Rack with ease, ready to tackle your next adventure.
Secure your gear quickly and safely. From items such as timber and ladders to swags and camping gear, these eye bolt tie-downs are built tough to handle any load and terrain.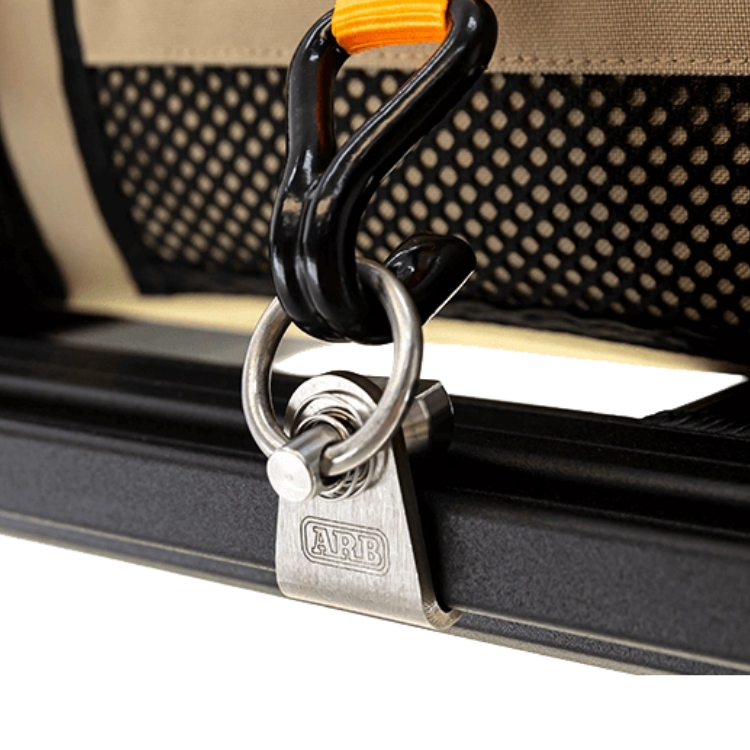 Quick-attach spring-loaded tie-downs are easy to use with a simple one-handed operation. Great for one-off needs and quick loading and unloading of cargo.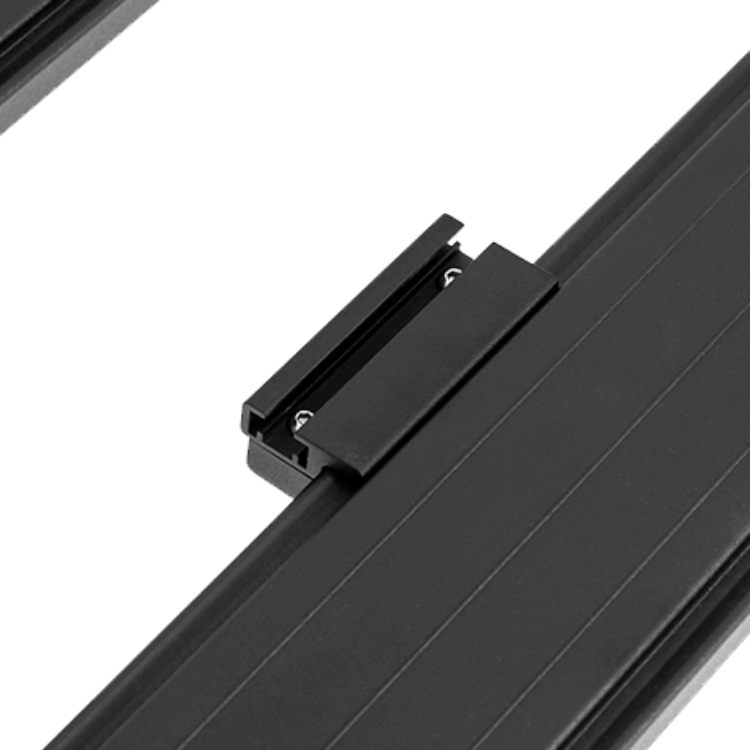 For the active outdoor adventurer. For use with your existing T-slot compatible accessories.