ARB 4x4 Recovery Equipment
When your vehicle's caught in a torrential downpour on a steep mountain track, stuck in knee-deep mud or bogged in an isolated area.
Don't trust your vehicle to substandard recovery products that could jeopardise you and your vehicle's safety. ARB's vehicle recovery accessories are engineered and manufactured to the highest standards, making them ideal for recreational use as well as competition.
ARB Recovery Product Range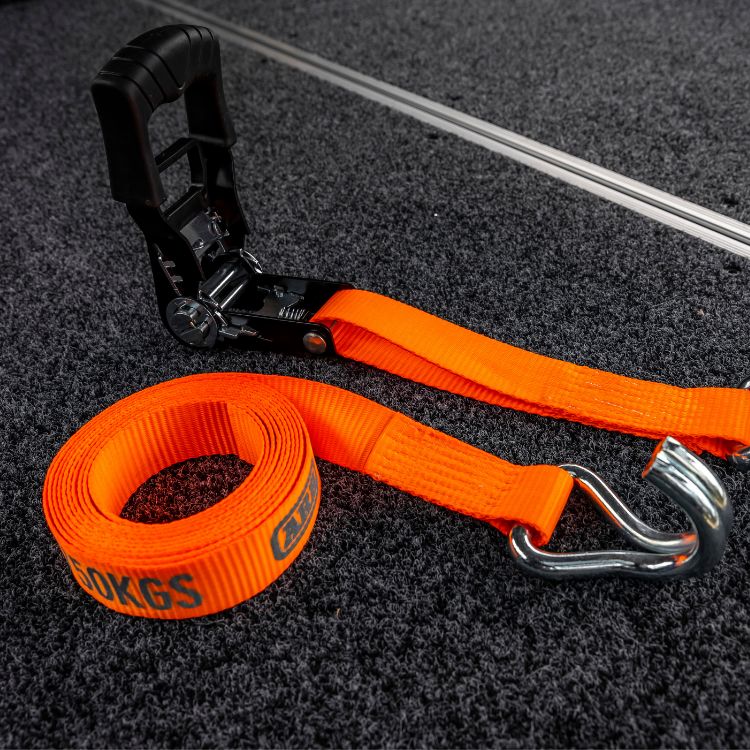 Straps & Accessories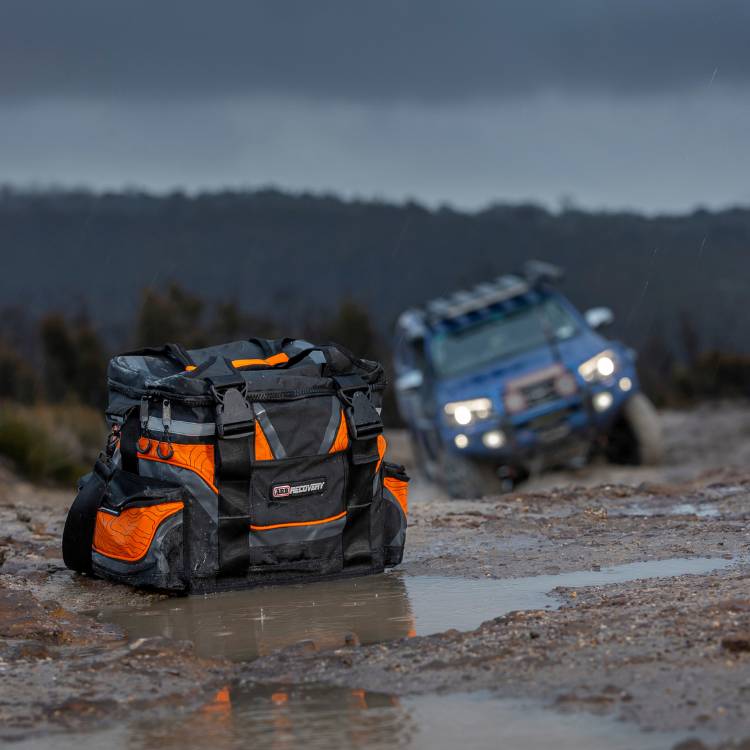 Recovery Kits & Bags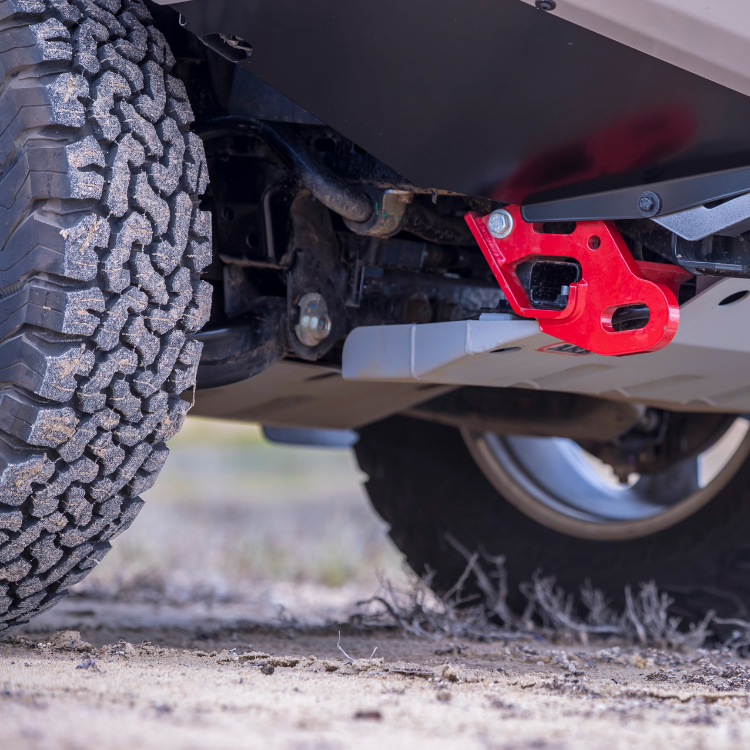 Recovery Points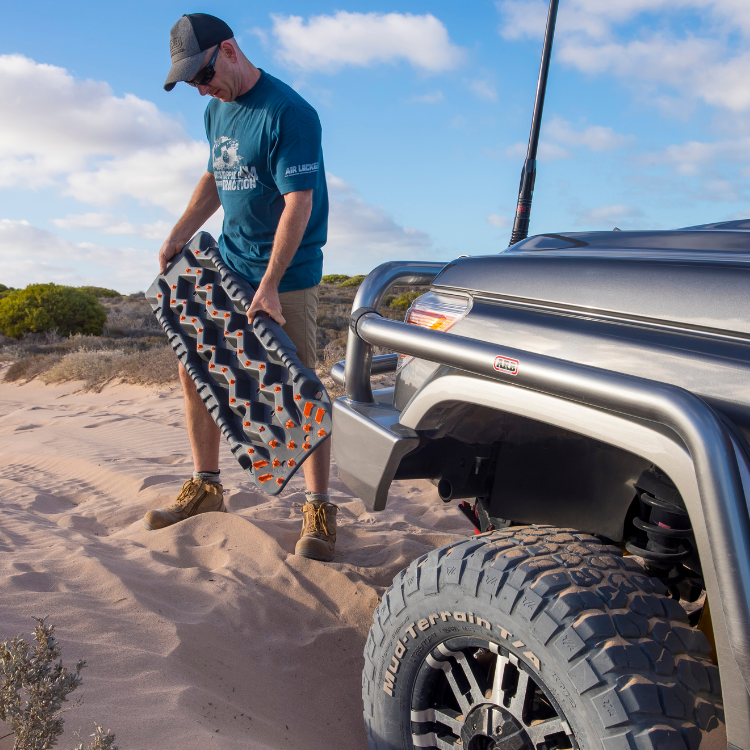 Tred Recovery Boards