ARB Outback Drawer Systems

ARB 4x4 Outback Drawer Systems
Gives a stylish & robust solution that allow you to be organised. The system is customisable to your needs, with options for high and low drawers and sliding floors for easy access to things like a fridge.
The drawers are luxurious with marine grade carpet exterior and ergonomically designed handles, but underneath there are stiff heavy gauge steel drawers running on stainless steel runners and sealed bearings. There is a self-lock anti roll back system that hold the deep draws open when fully extended.
To complement the drawers there is a unique range of fixation accessories and storage bags that are designed to nest together.
ARB Product Range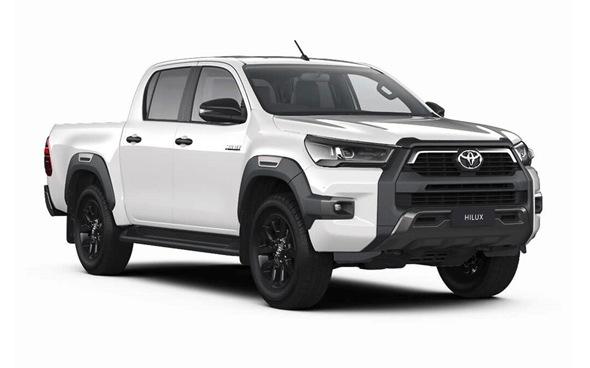 Toyota Hilux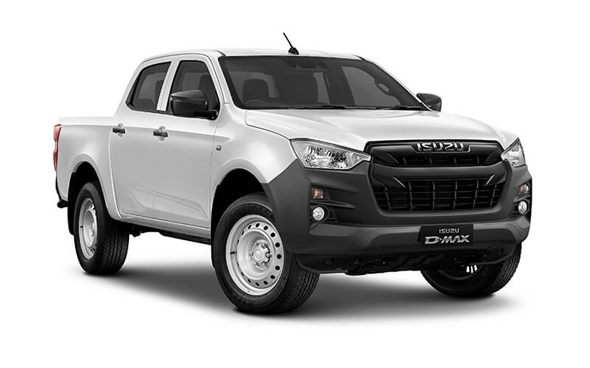 Isuzu D-Max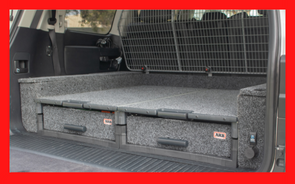 Bespoke Options
Contact our friendly sales team on 01384 223985