Hard Top Canopies
Truckman is the UK's leading accessory retailer and supplier of pick-up truck accessories, driven by more than 35 years' experience. Shop our range below.
Britain's best-selling commercial hard top, the RS is robust, reliable and secure – ideal for fleets.
Award-winning and British-manufactured, the RS-3 features all-round access and remote central locking.
Shop Truckman Hard Tops by Vehicle:
Featured In






Featured Customer Reviews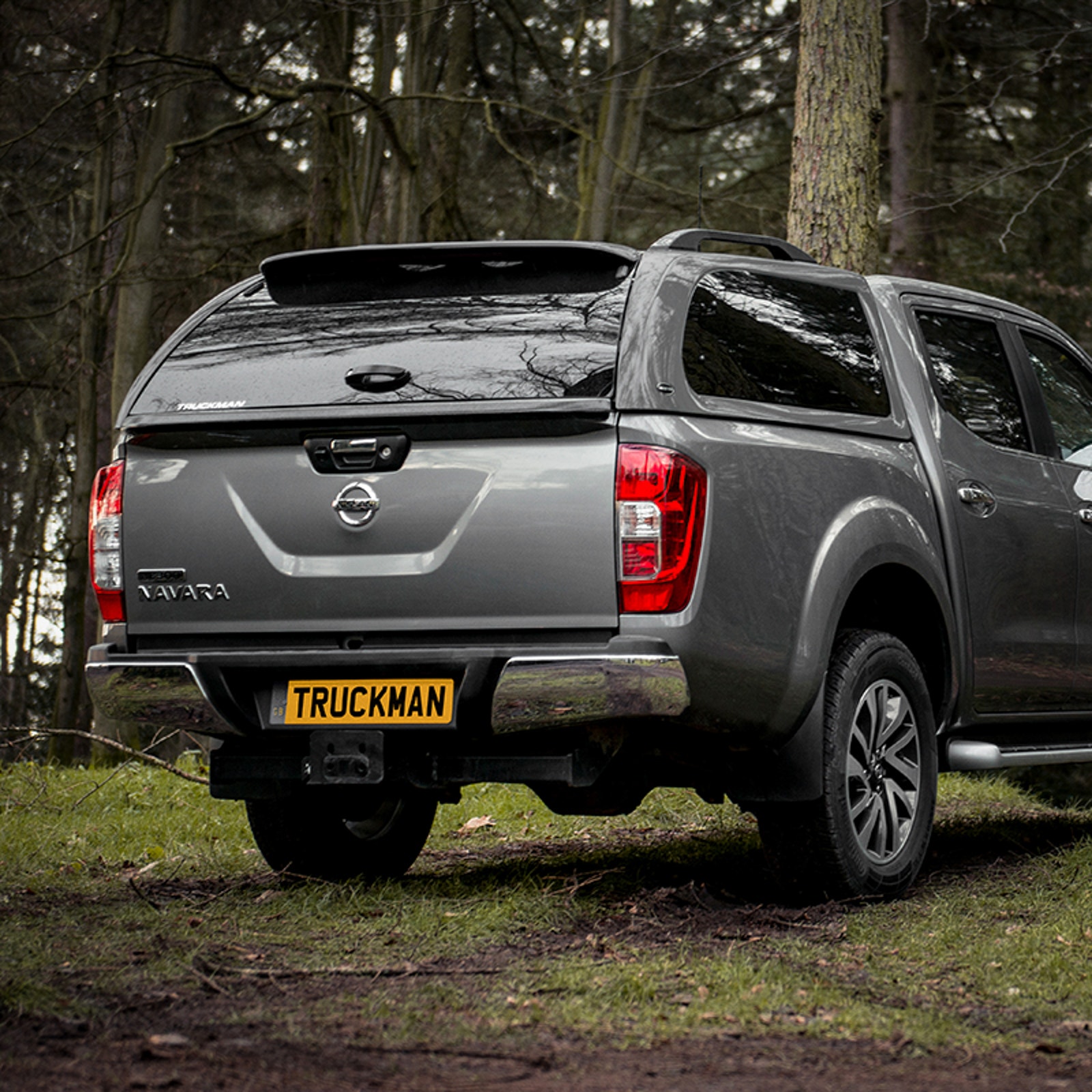 "The only supplier offering a 3-year guarantee. It was delivered within a few days, very well protected on a pallet. Easy to follow instructions and was fitted to the truck within the hour. The quality is very good, and the colour match is perfect."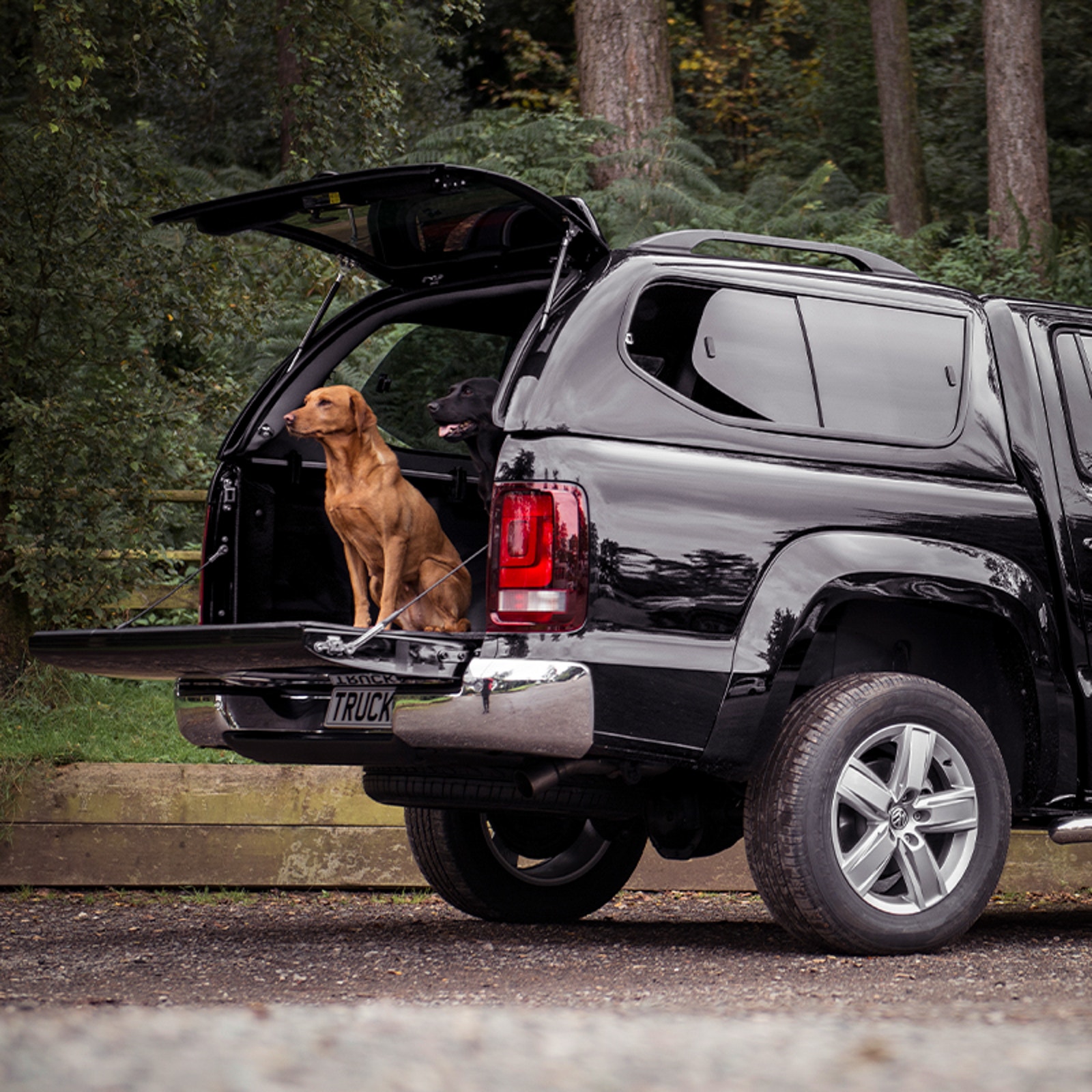 "I love the exact colour code to my vehicle. I would definitely recommend it, very hard-wearing and good looking."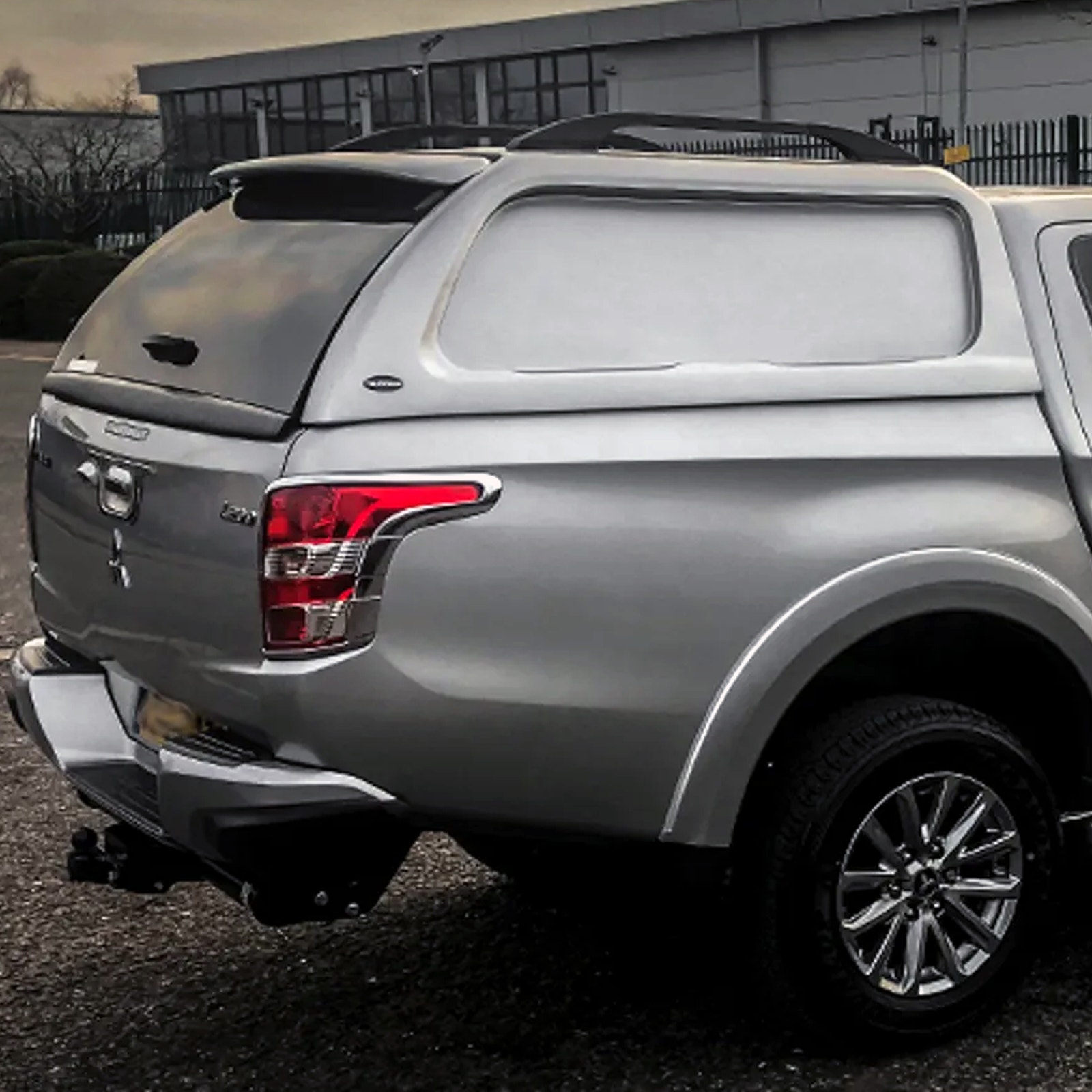 "Very impressed. It arrived next day very well packaged, it fits the shape of the truck perfectly and the colour match is spot on :)"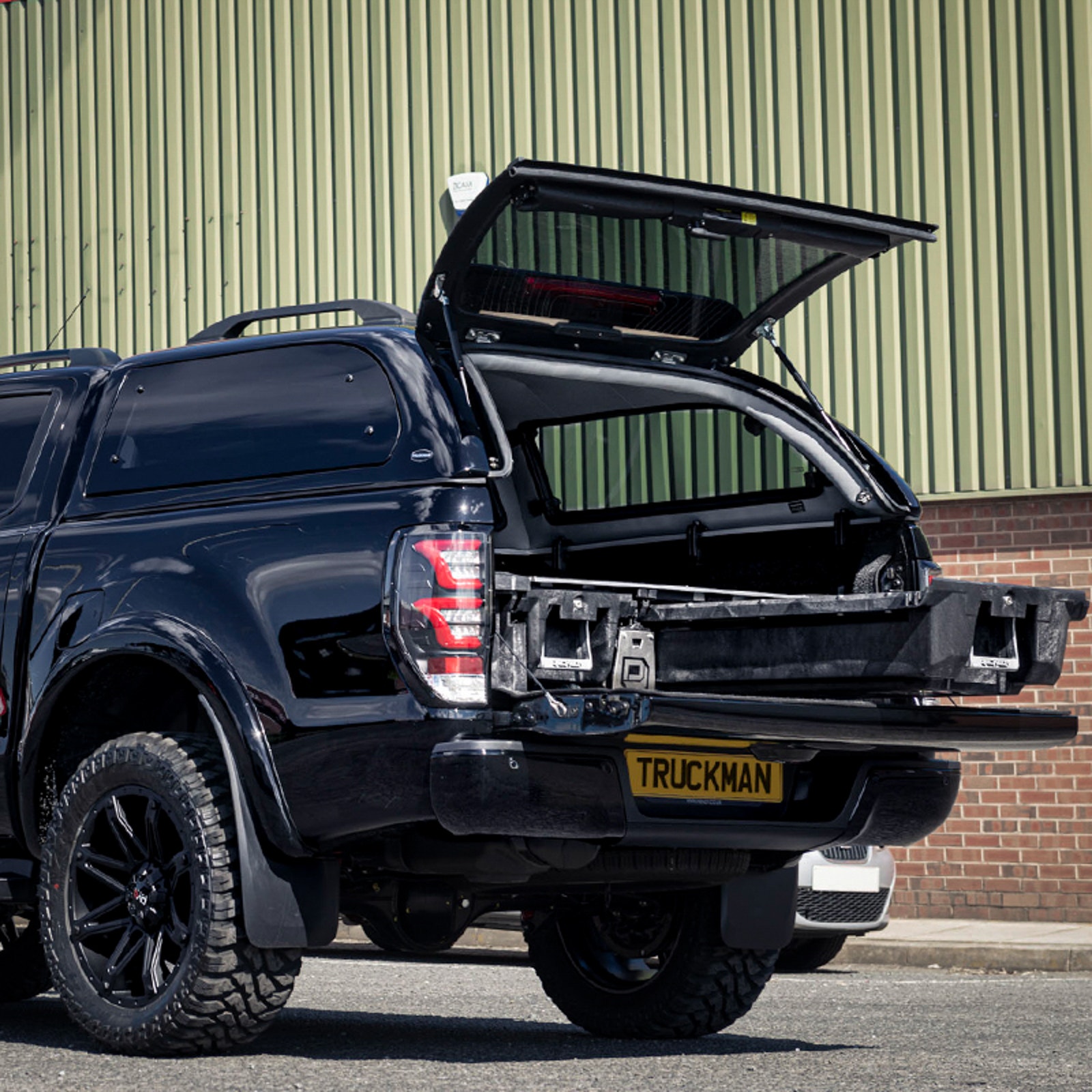 "Awesome from start to finish. Fits great, adds so much room to the truck bed and the central locking is all done from one key. Great customer service, always in contact should there be an issue and a quick fitting service"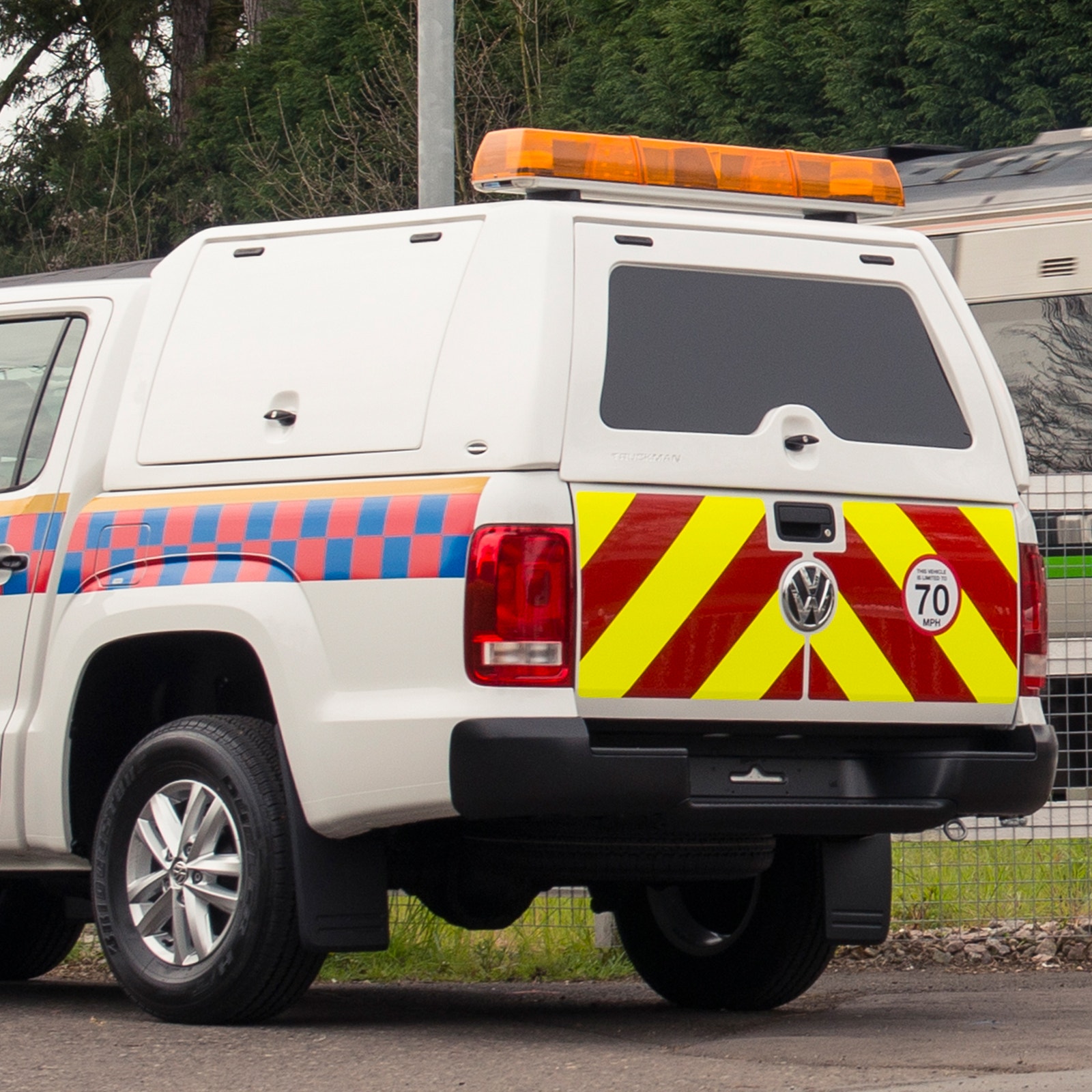 "The Truckman Utility Top adds a new dimension to the multipurpose benefits of our pick-up fleet. We are always keen to utilise British manufacturers in our supply chain and Truckman's hardtops are part of our commitment to providing our team with the best products and support in the execution of their jobs."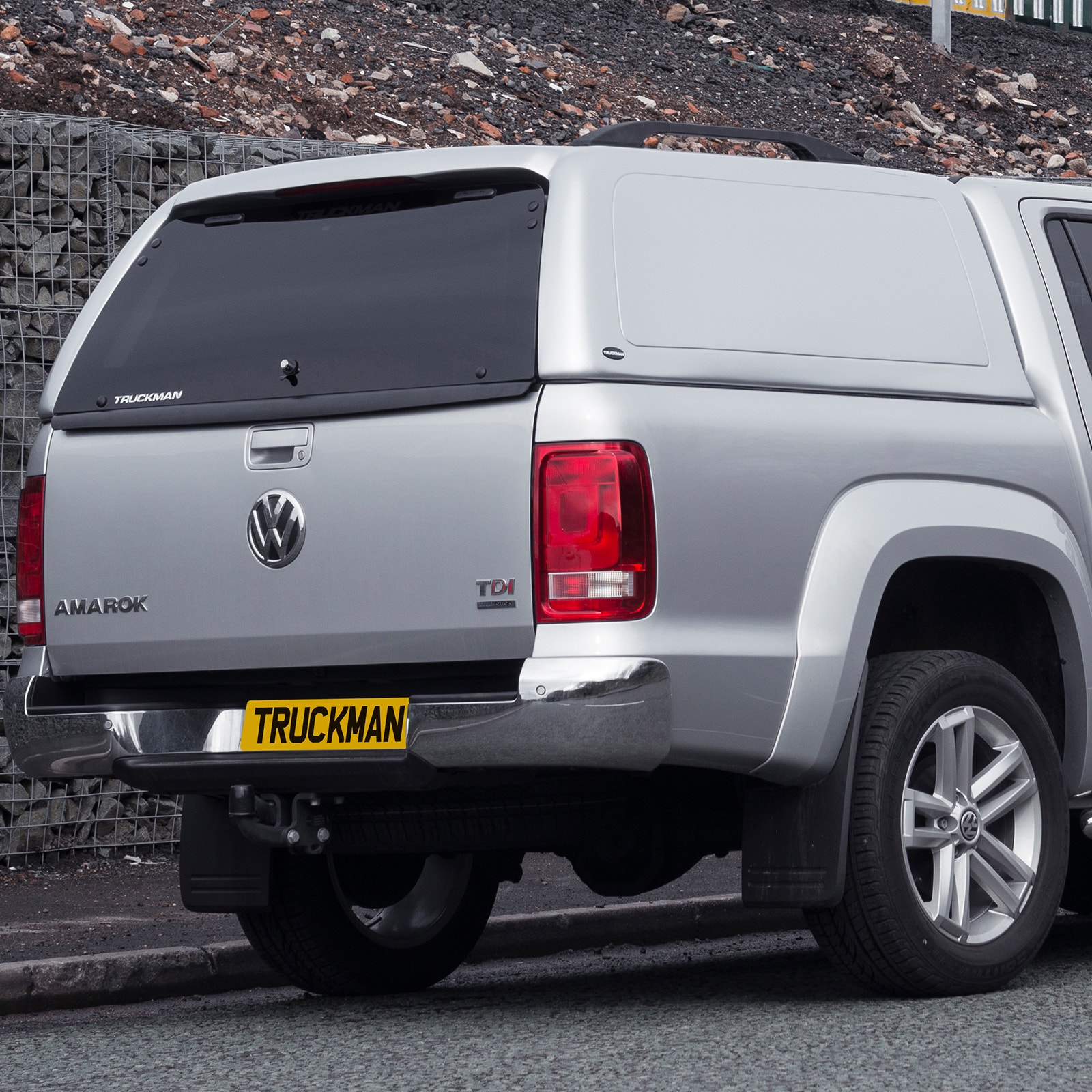 "Fantastic product. Easy to fit. I use the truck for keeping my protection dogs in when we are out on patrol. Would most definitely recommend. Great product all round.."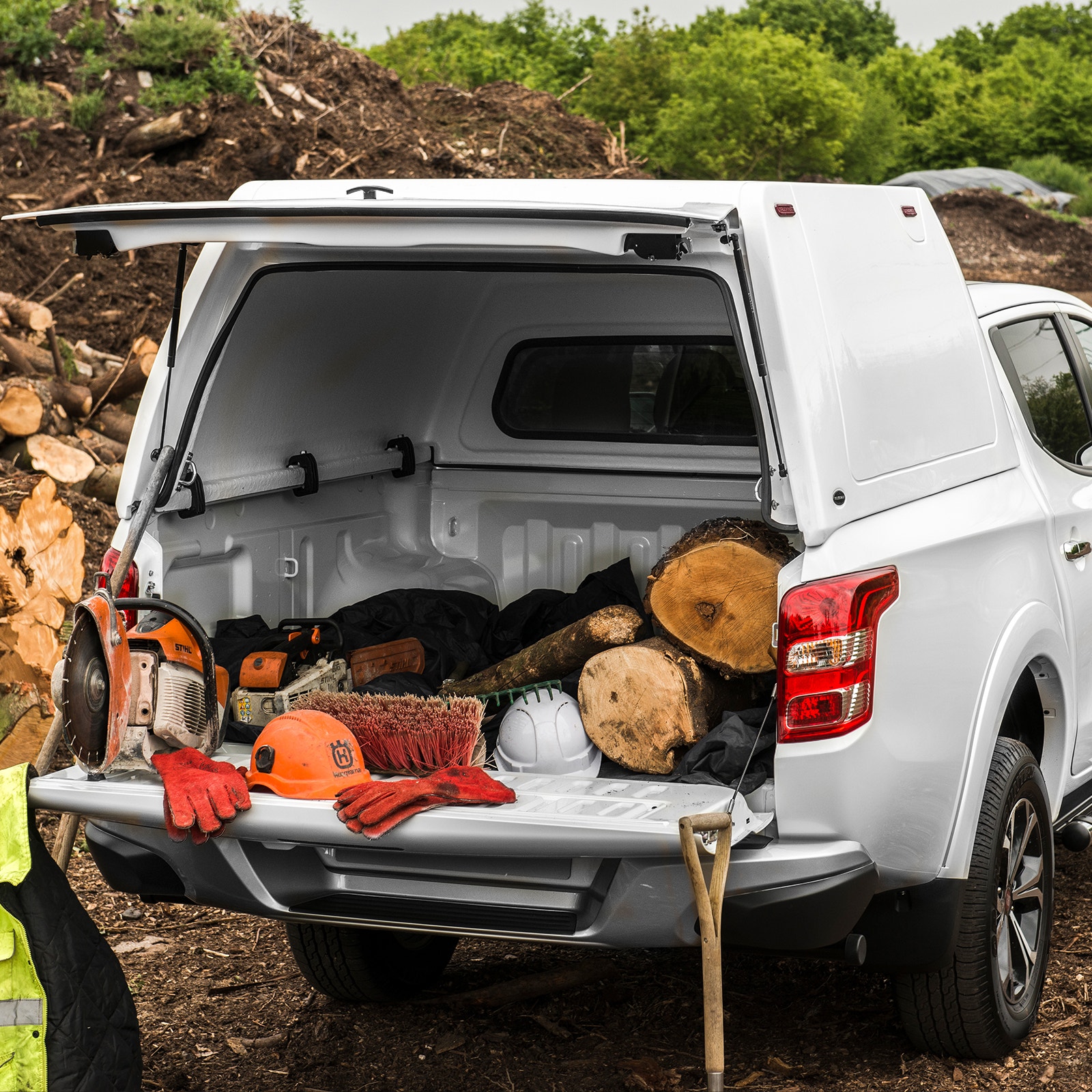 The Truckman Classic top gives plenty of space inside when added to our pickups. Fitted to the rear of our Ranger Super Cabs. I've already recommended this product to a friend who has since placed an order, great-looking tops. Such a basic yet well-built quality item that I ended up buying two!"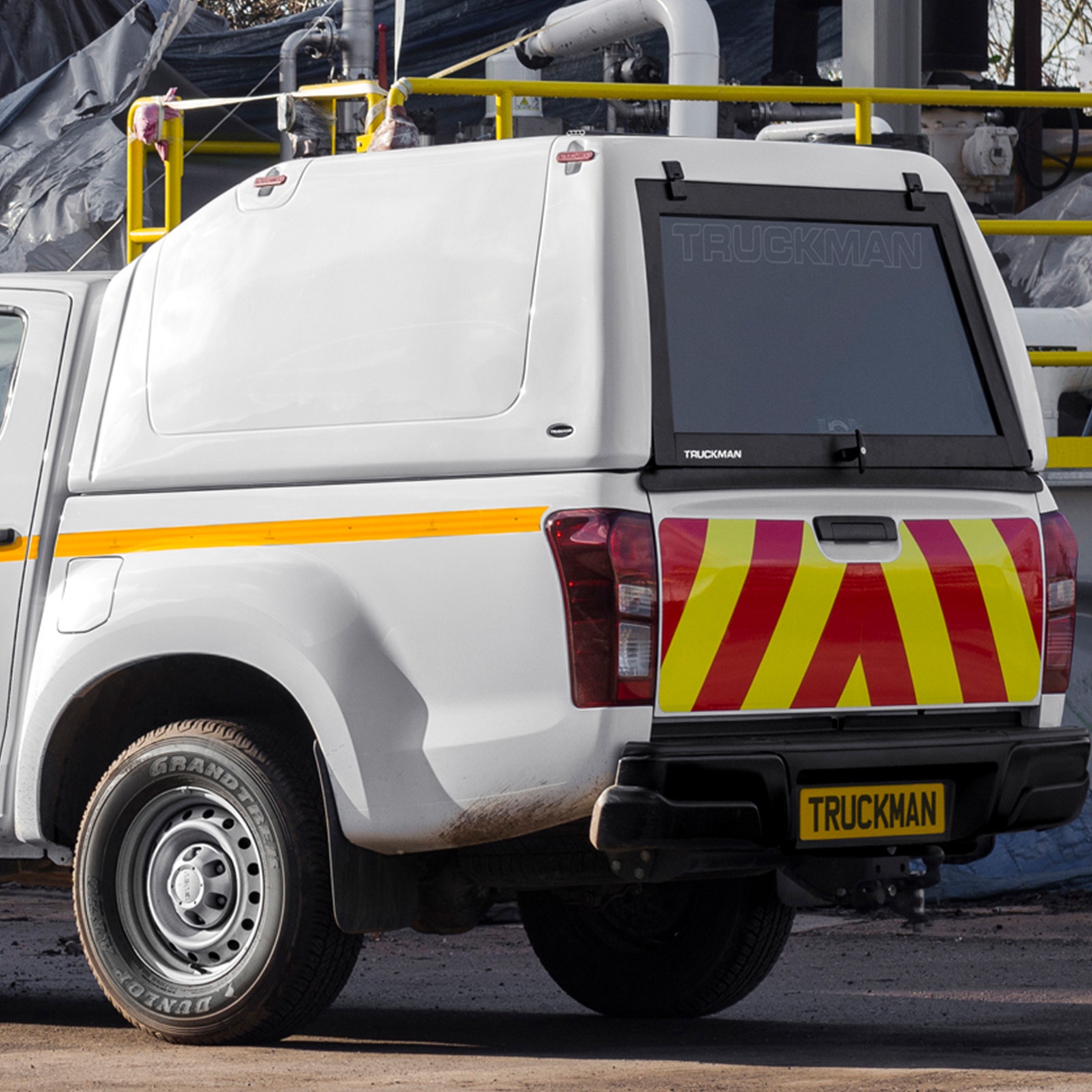 "The build quality excellent and fit was perfect, looks really good with loads of room for tools and equipment. I bought the high top version so plenty of room even for the big stuff. I run a Marine engineering company so the top gets all over Cornwall servicing and repairing our Commercial fishing fleet. I would recommend as I said above the build quality and fit was excellent."