Truckman Grand Hard Top
Britain's Best Selling Pick-Up Truck Canopy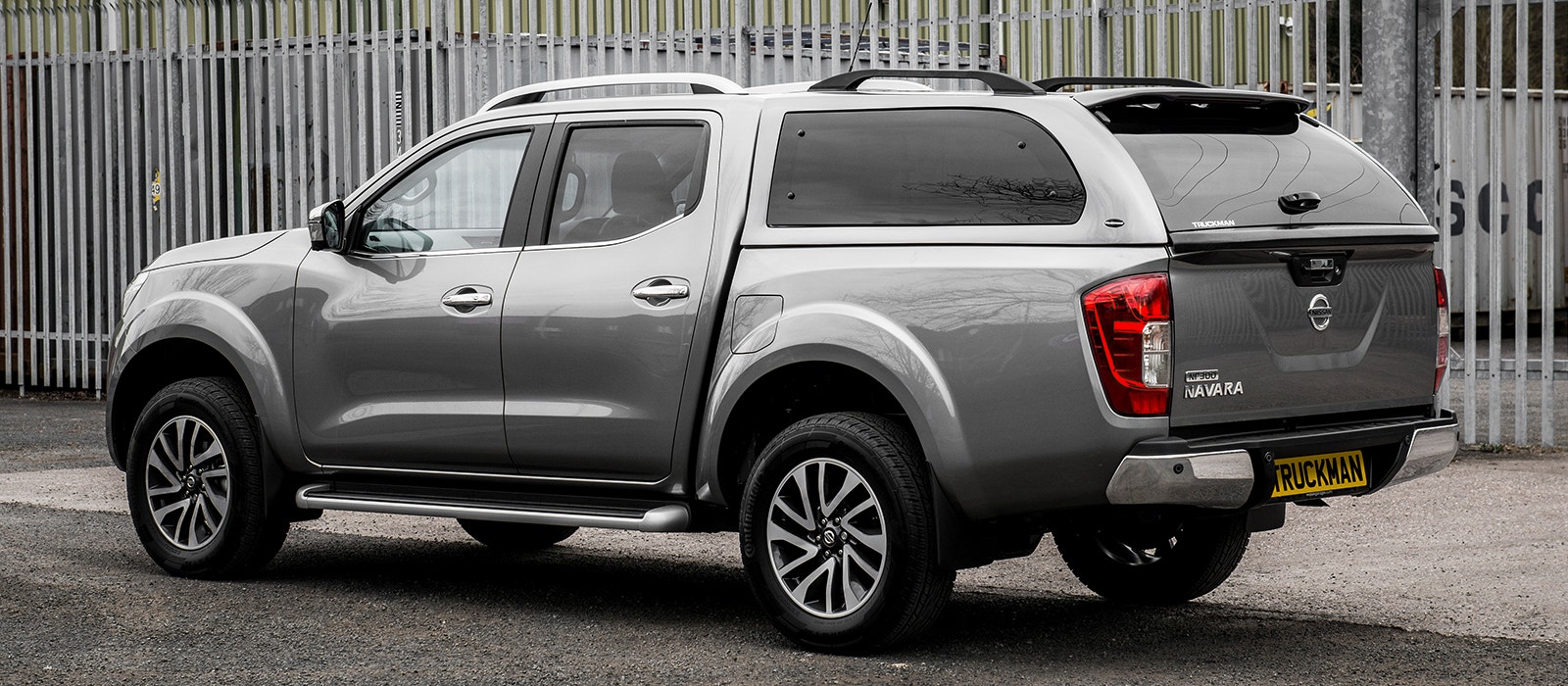 Stylish, Cab-High Design
The iconic Truckman Grand hard top is the UK's best selling premium pick-up truck canopy. With a stylish cab-high design and tinted pop-out side windows, the Grand is OEM-approved by top manufacturers including Nissan, Toyota, Isuzu, Volkswagen and Mitsubishi – and comes with a 3-year warranty.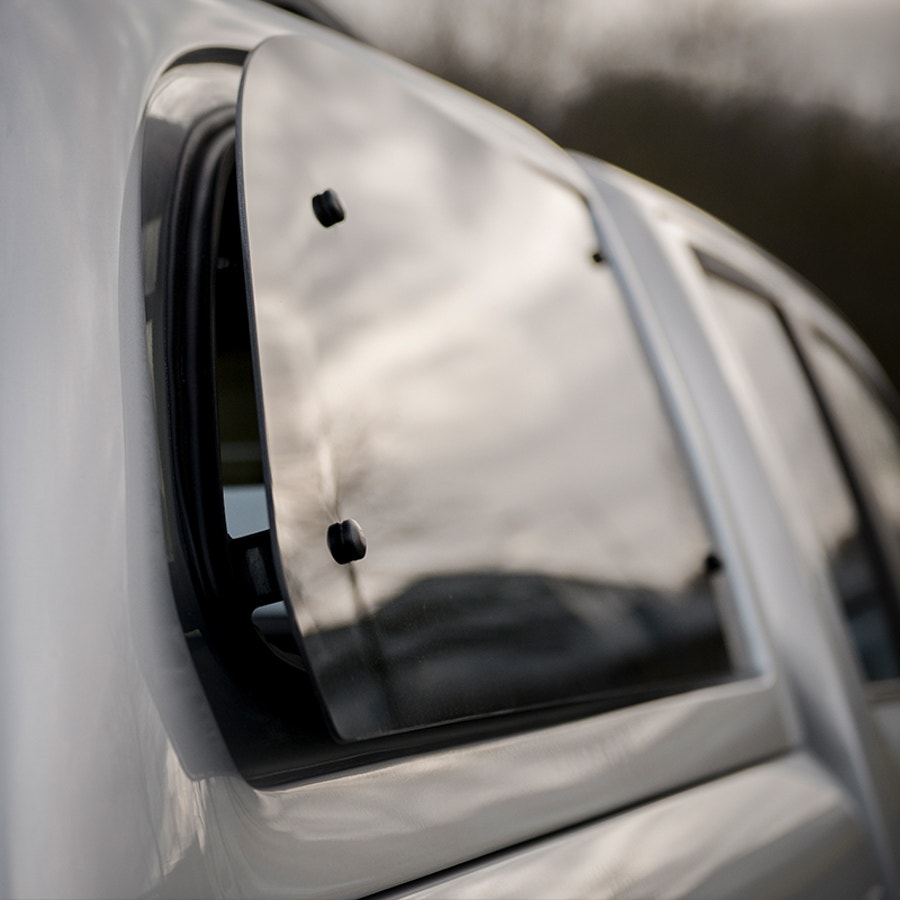 Pop-Out, Tinted Side Windows
Opened from the inside, the stylish, tinted pop-out side windows offer additional privacy and security for valuable cargo – and help to ventilate the load bed area.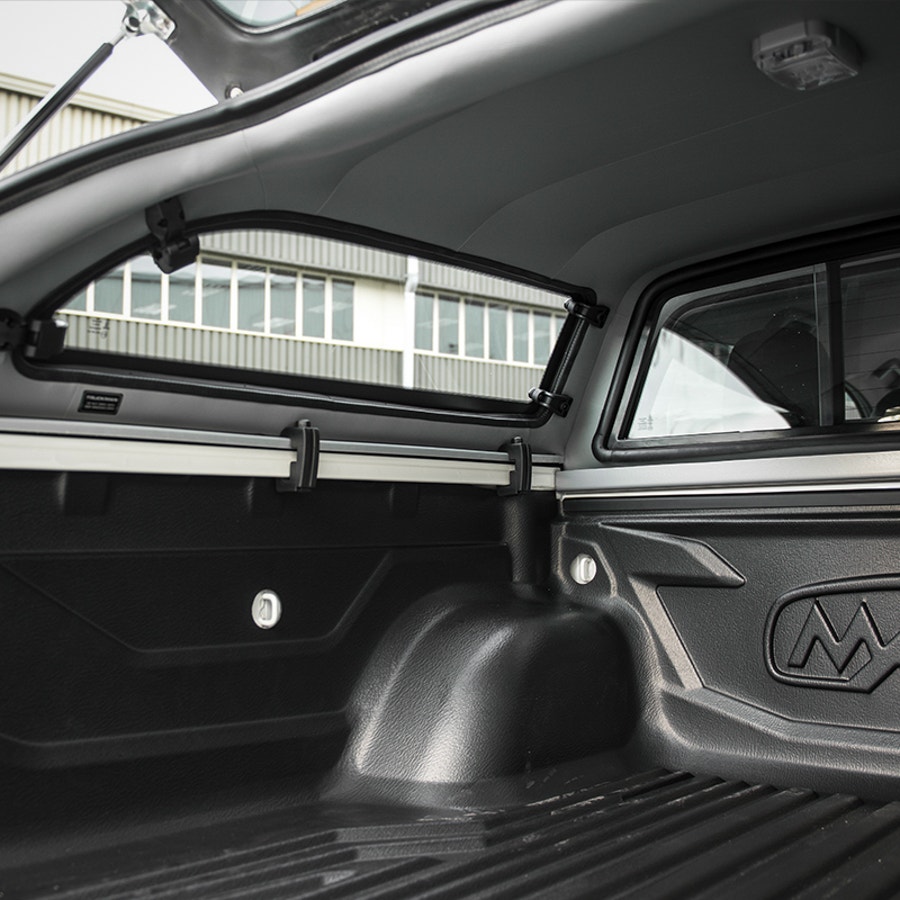 Deluxe Interior with Automatic LED Light
The Grand features a stylish, luxurious interior that's easy to maintain and ideal for pets. A roof-mounted, door-operated automatic LED light helps to increase visibility within the truck bed – ideal in dark winter evenings.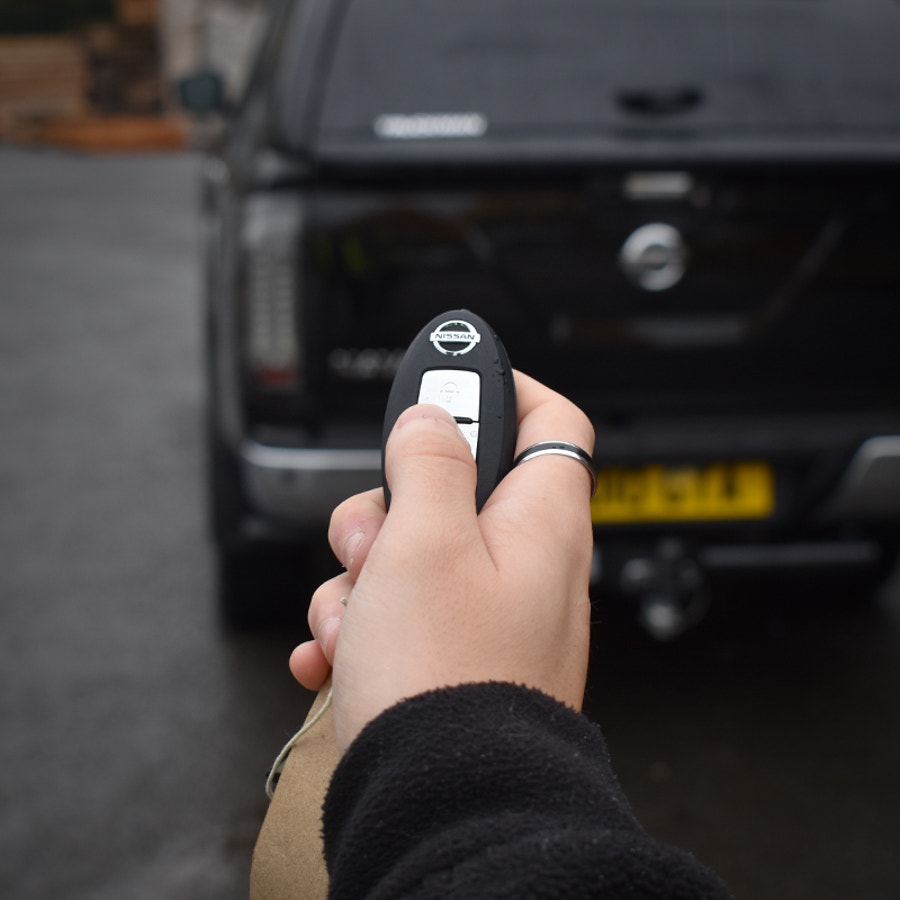 Integrated Remote Central Locking
The Grand's tinted, glazed rear door can be locked and unlocked through the vehicle's existing keyfob, without the need to fumble around for other keys.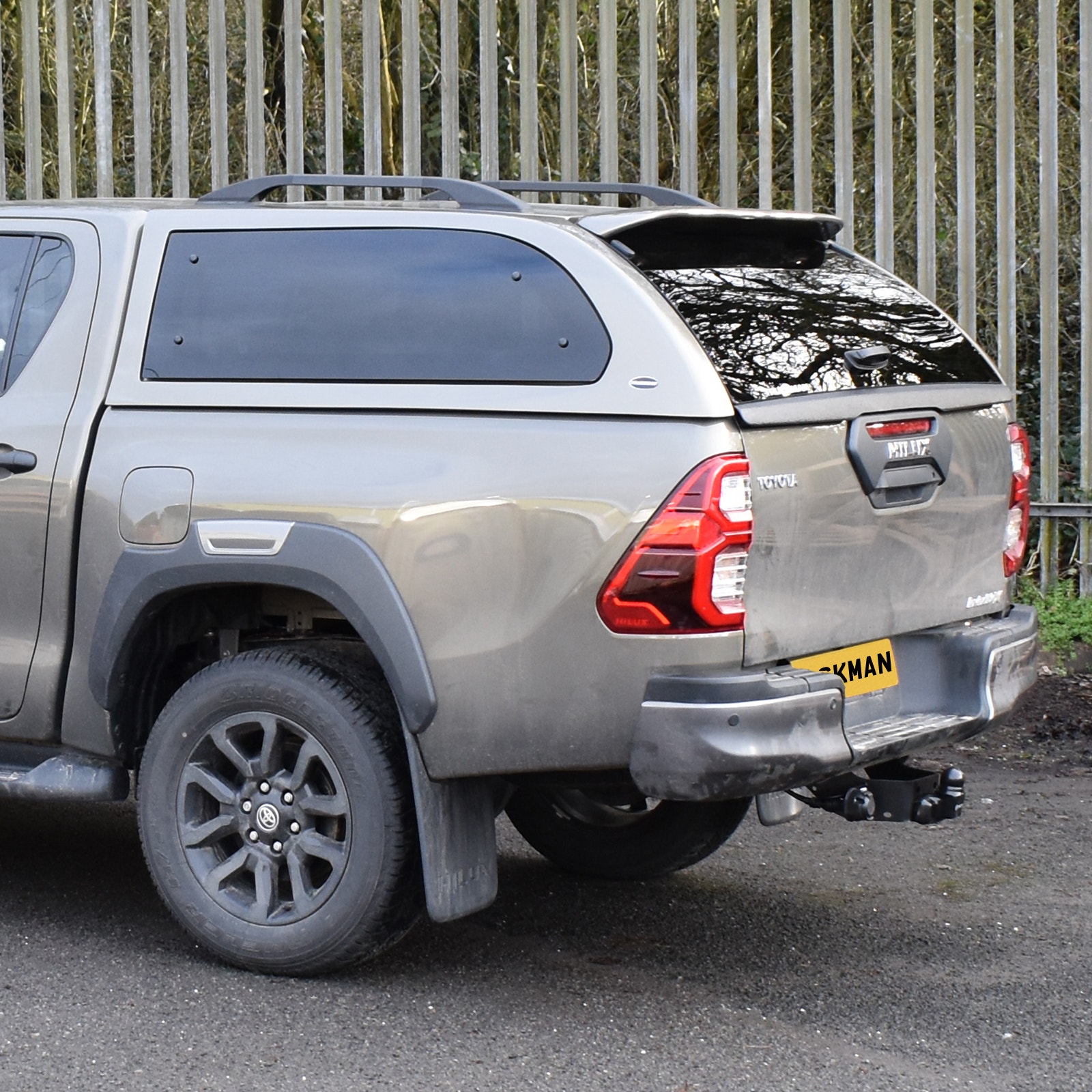 Colour-Coded
Manufactured and finished in a comprehensive variety of paint codes, the Grand is available in all OEM colours to match the vehicle.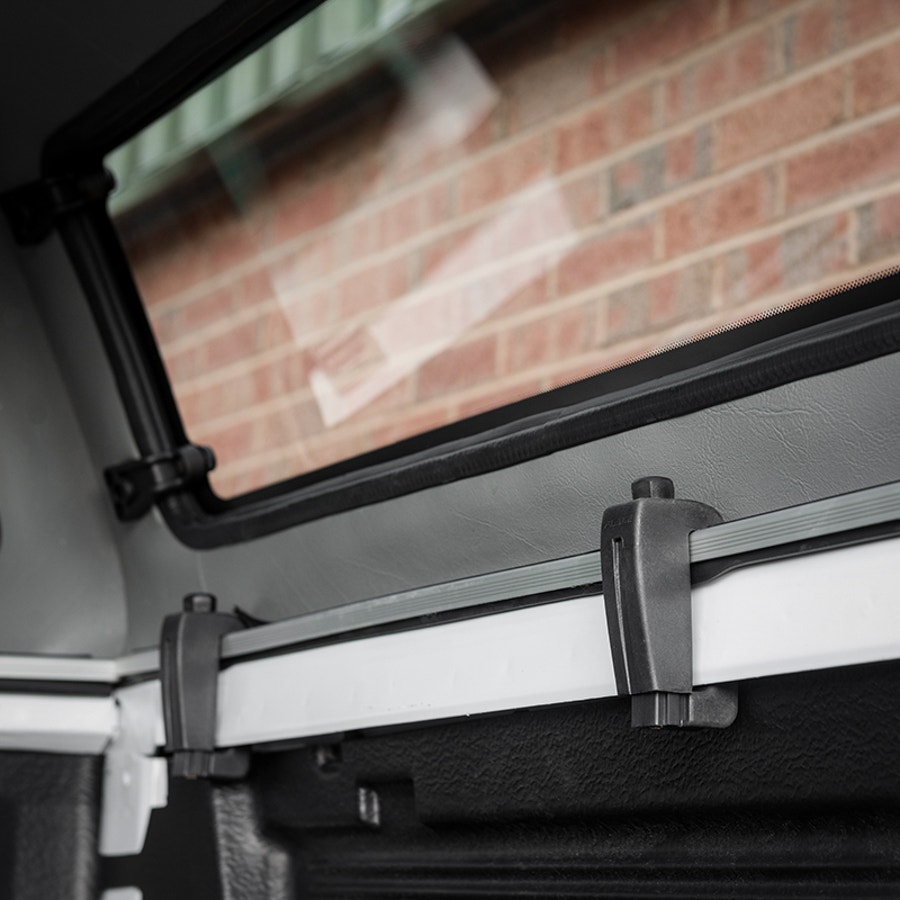 Non-Drill Fit
Featuring a hidden bed seal and heavy-duty clamps, the Grand requires no drilling to install or permanent modification to the vehicle.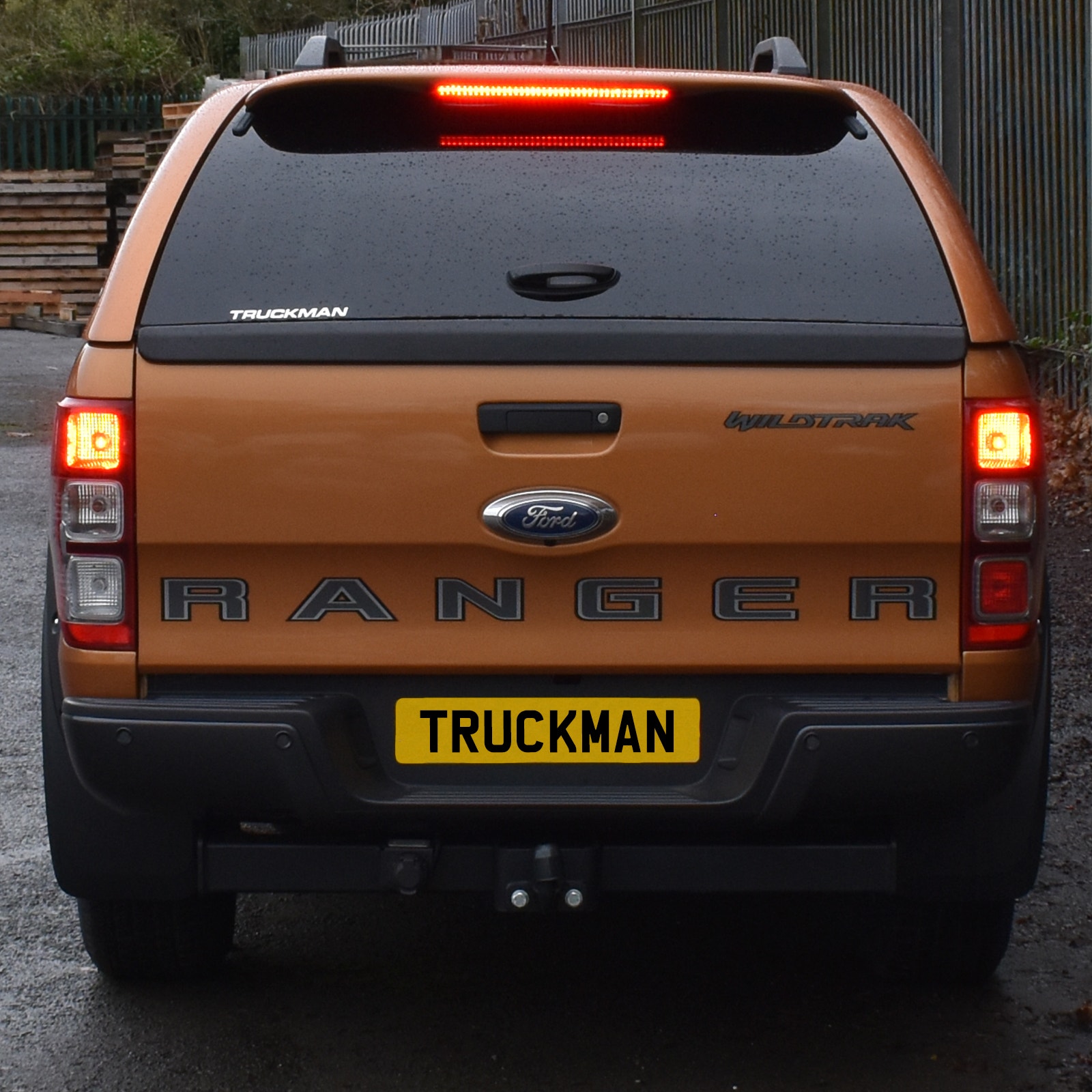 Spoiler & LED Third Brake Light
The stylish spoiler gives the Grand a subtle, sporty appearance and improved safety through a high-level third brake light*.
Customer Reviews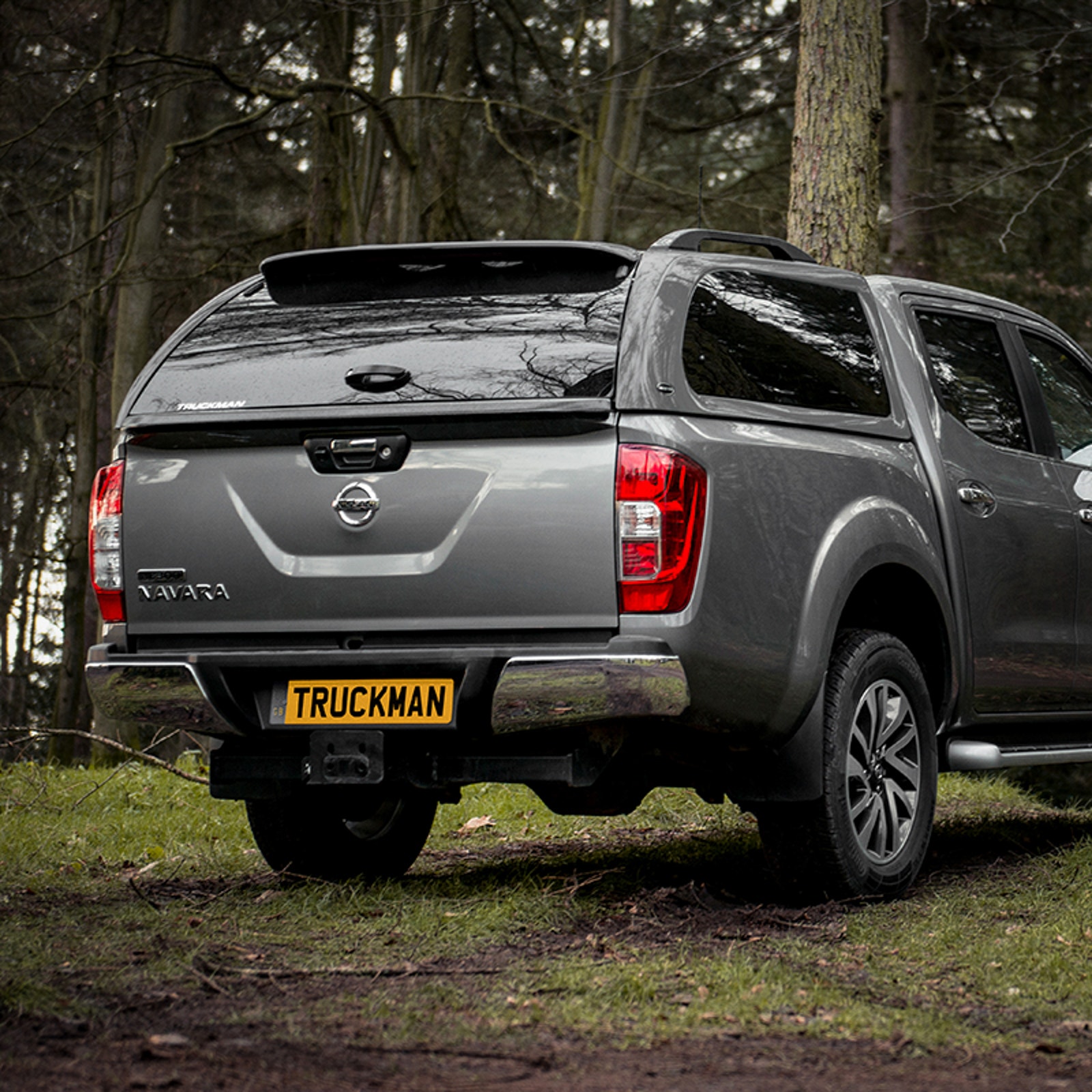 "The only supplier offering a 3-year guarantee. It was delivered within a few days, very well protected on a pallet. Easy to follow instructions and was fitted to the truck within the hour. The quality is very good, and the colour match is perfect."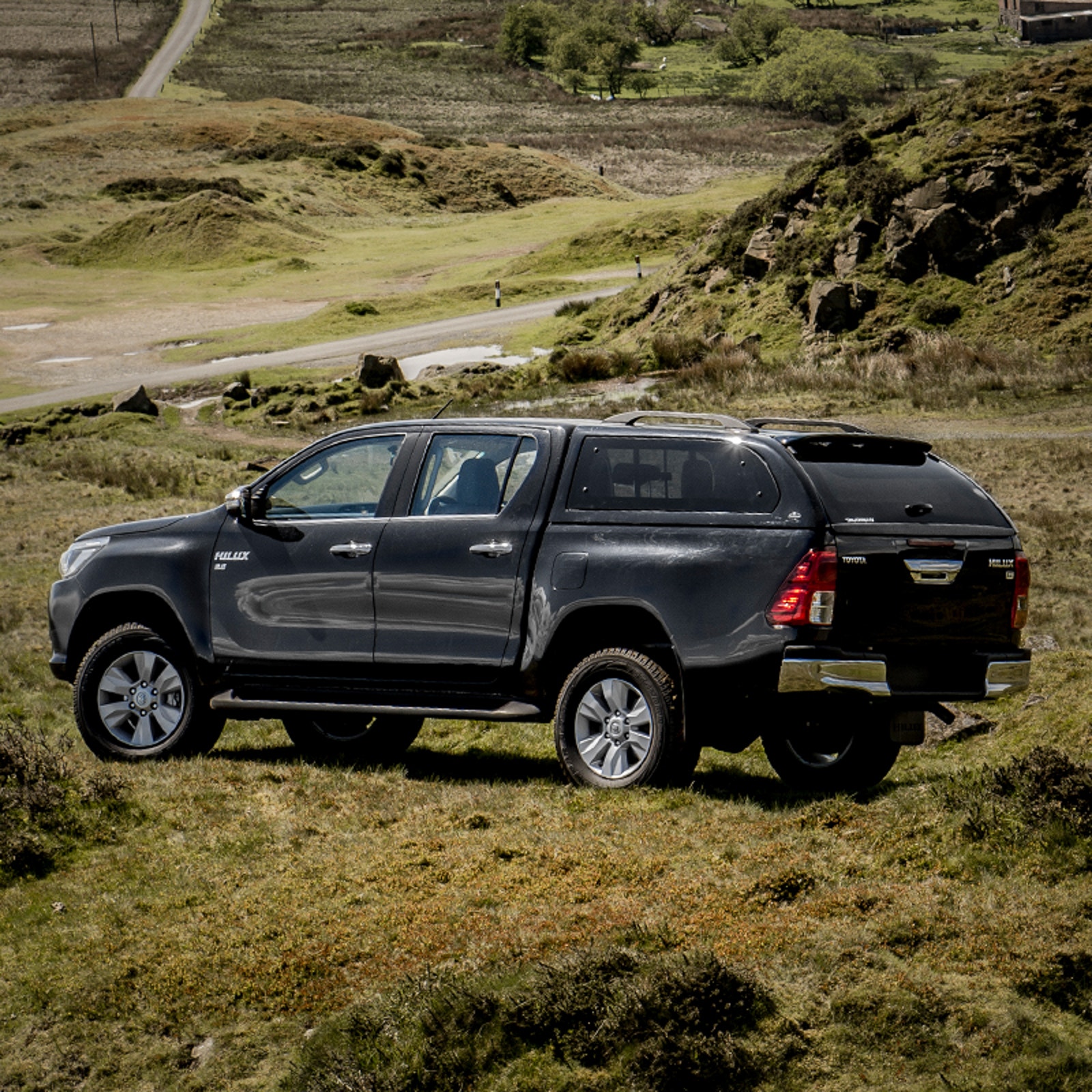 "The colour match is amazing. It fits perfectly and doesn't let in any water. It doubles the storage space of my ranger and has made the truck so much more user-friendly. The truck also looks so much better now and I'm sure it has helped with the fuel economy. Highly recommended."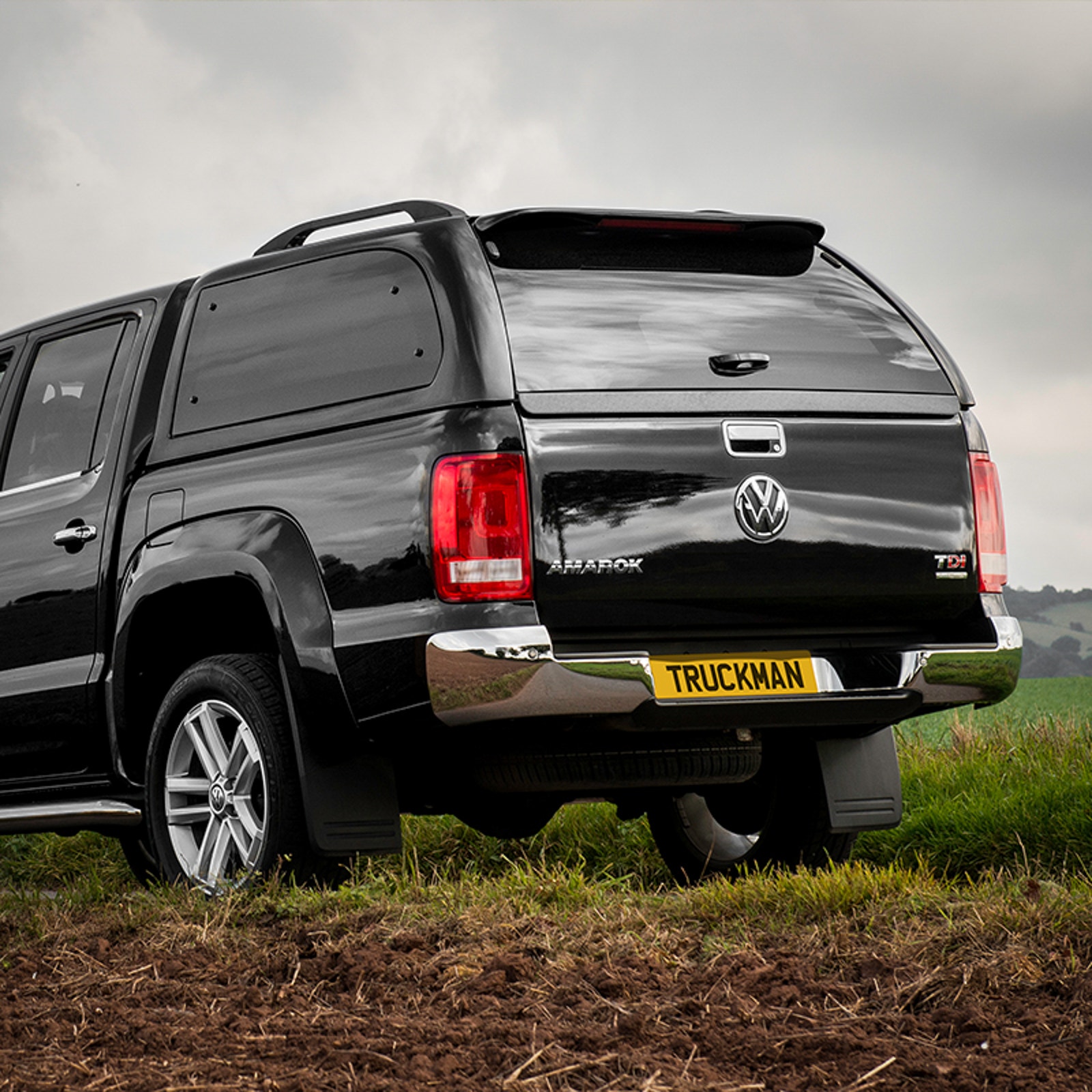 "Brilliant piece of kit and great service from Truckman. You can see from the start that this hardtop is high quality, it really improves the look of the truck. The colour match is perfect and fitting was an easy job."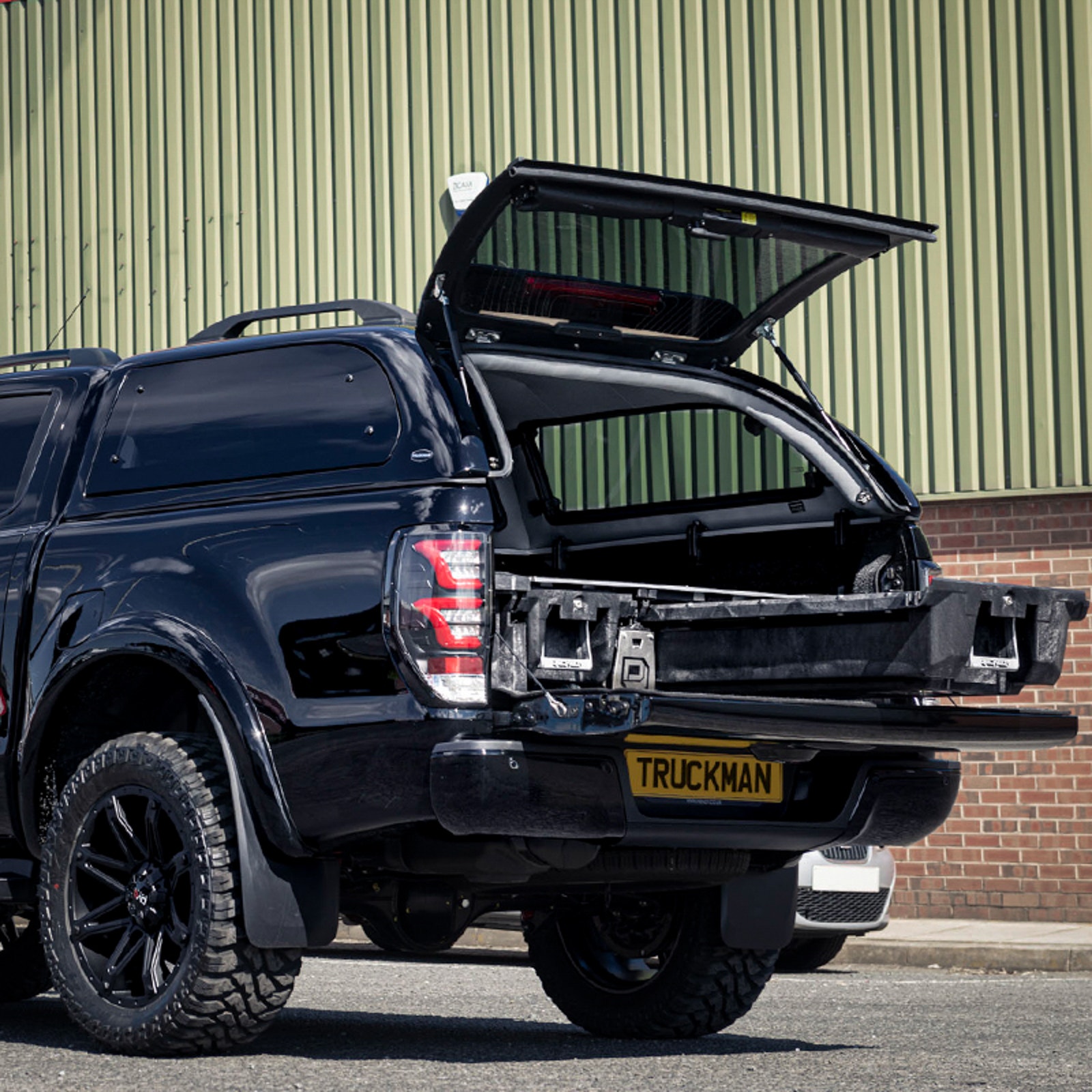 "It's the perfect match for our Ford Ranger Wildtrak. Dealing with Truckman, it was so easy and all the staff there were so helpful, it really couldn't have been any easier. I would definitely recommend Truckman."
Shop Truckman Hard Tops by Vehicle:
* Available on models where there is no existing tailgate brake light