Rooftop Tents
Getting off the beaten track and visiting parts less travelled is a key attraction when off-roading. And while 'roughing it' certainly has some appeal, there are times when a little comfort can make all the difference.
Whether you're planning on getting lost for a couple of days or heading into more remote regions of the country, you'll need some warm and convenient shelter.
ARB's range of tents, swags and awnings has an array of options to suit every journey, and is complemented by a variety of optional accessories to make every camping adventure an enjoyable one.
ARB Product Range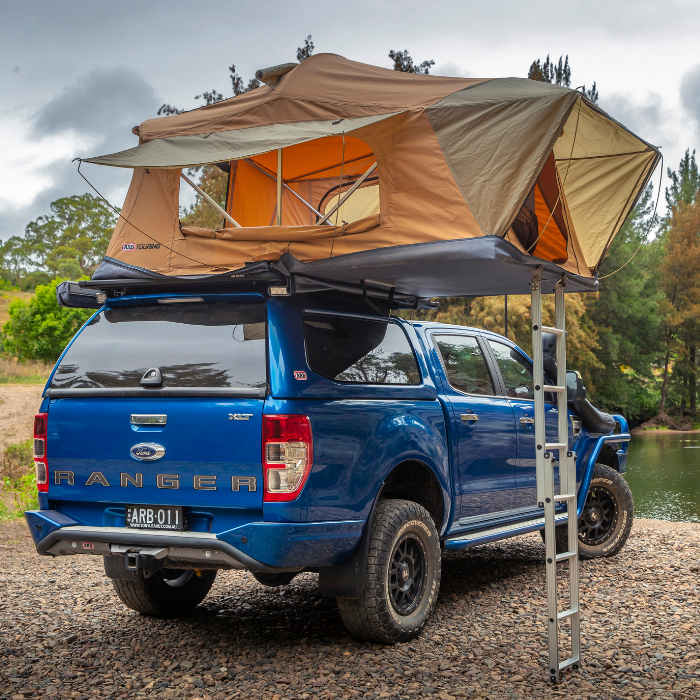 FLINDERS
With a quick set-up and pack-up, with the ARB Flinders rooftop tent you're one fold away from a good night's sleep in a comfortable space.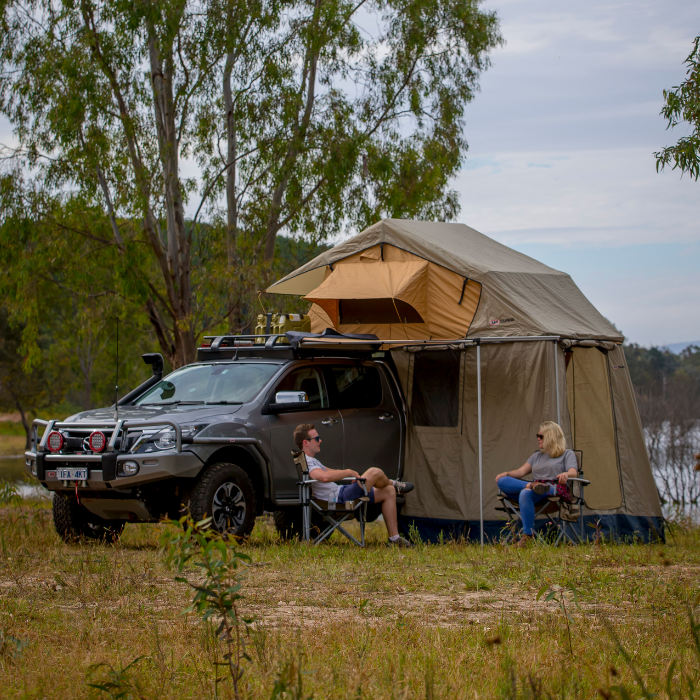 SIMPSON III
The ARB Simpson III rooftop tent delivers the ultimate in ease and convenience when travelling.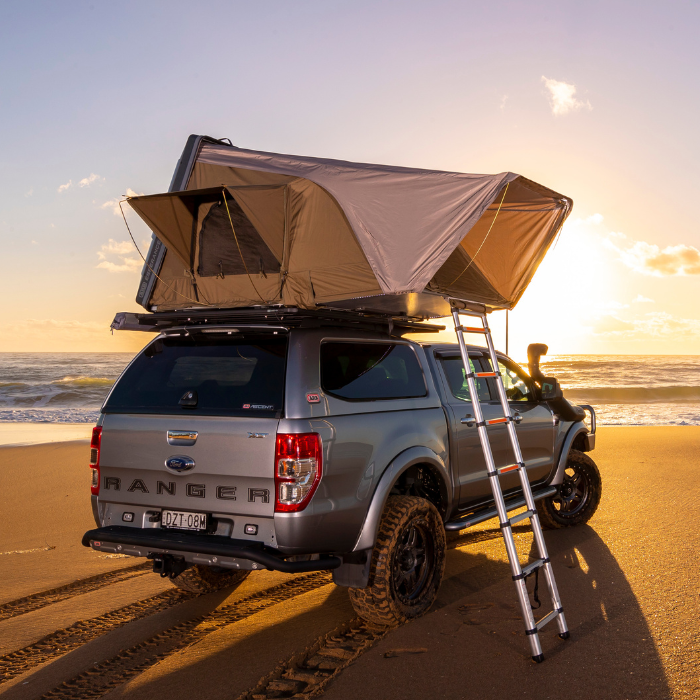 ESPERANCE
The Esperance RTT now expands our rooftop tent family into a super lightweight, slimline and contemporary looking hard shell.