Truckman Utility Hard Top
The Mobile Workshop Canopy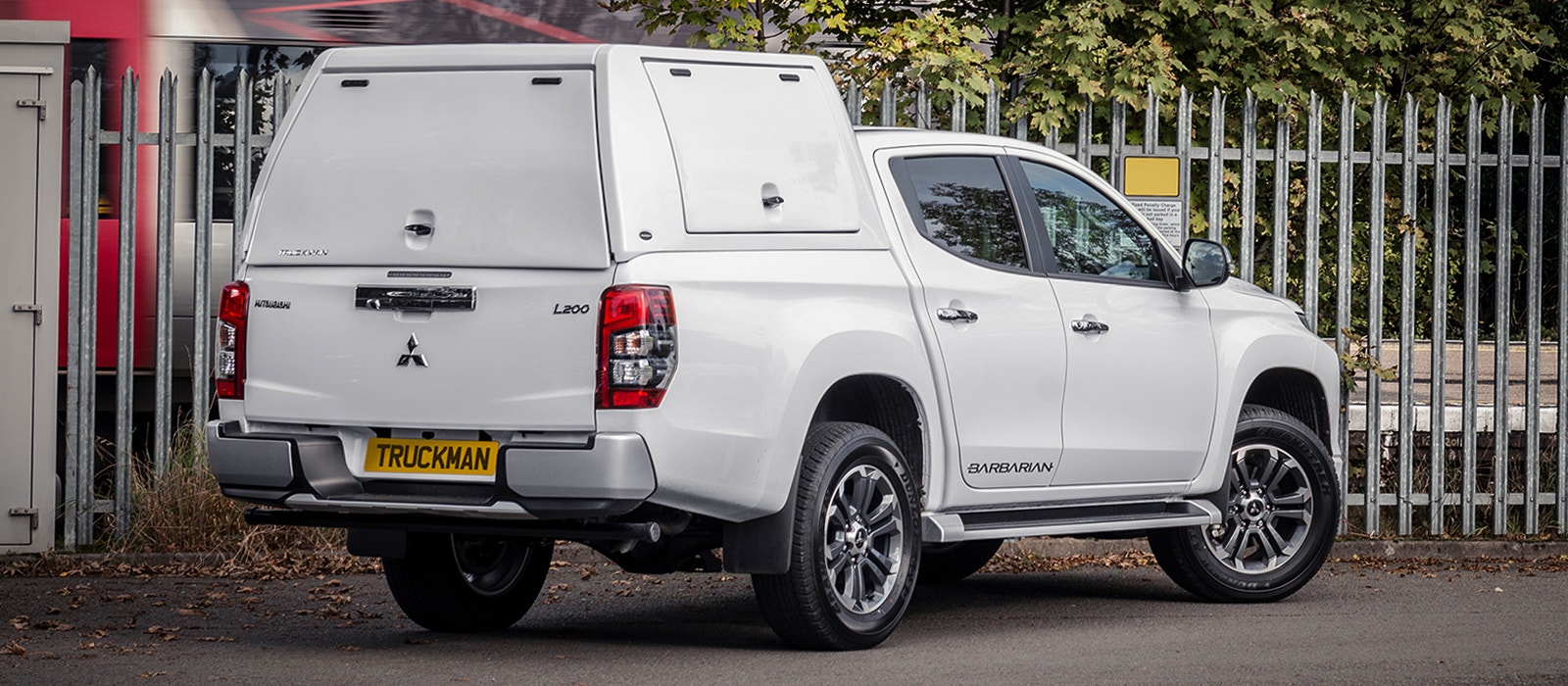 Adaptable & Ultra-Accessible
Designed and built in the West Midlands, the Utility hardtop converts the pick-up truck bed into a mobile workshop and stores ideal for field-based engineers undertaking off-highway activities in sectors such as gas, electricity, water, trackside and telecommunications.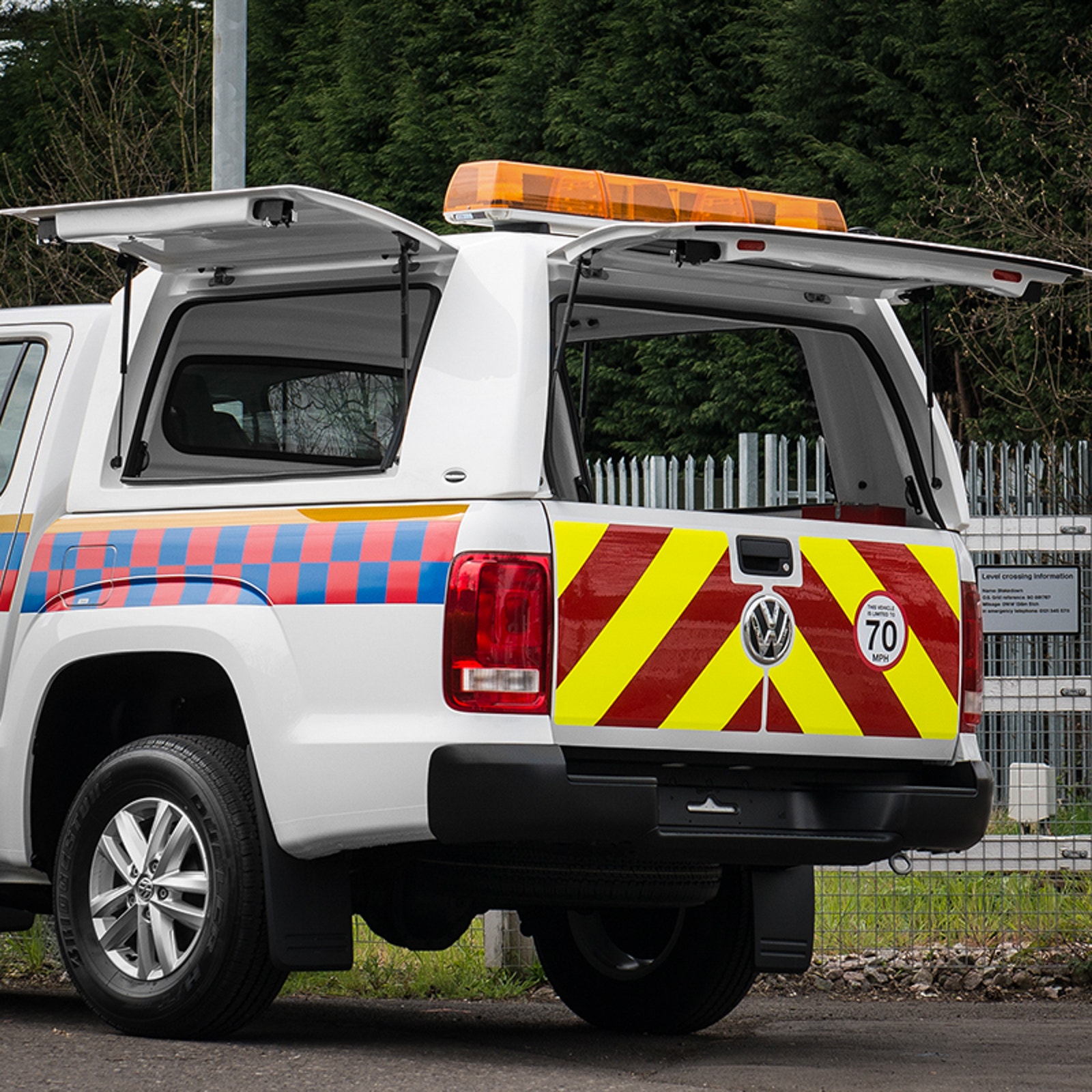 Maximum Accessibility
The Utility's all-round access design adds security for the truck's load bed area, ideal for securing tools and equipment.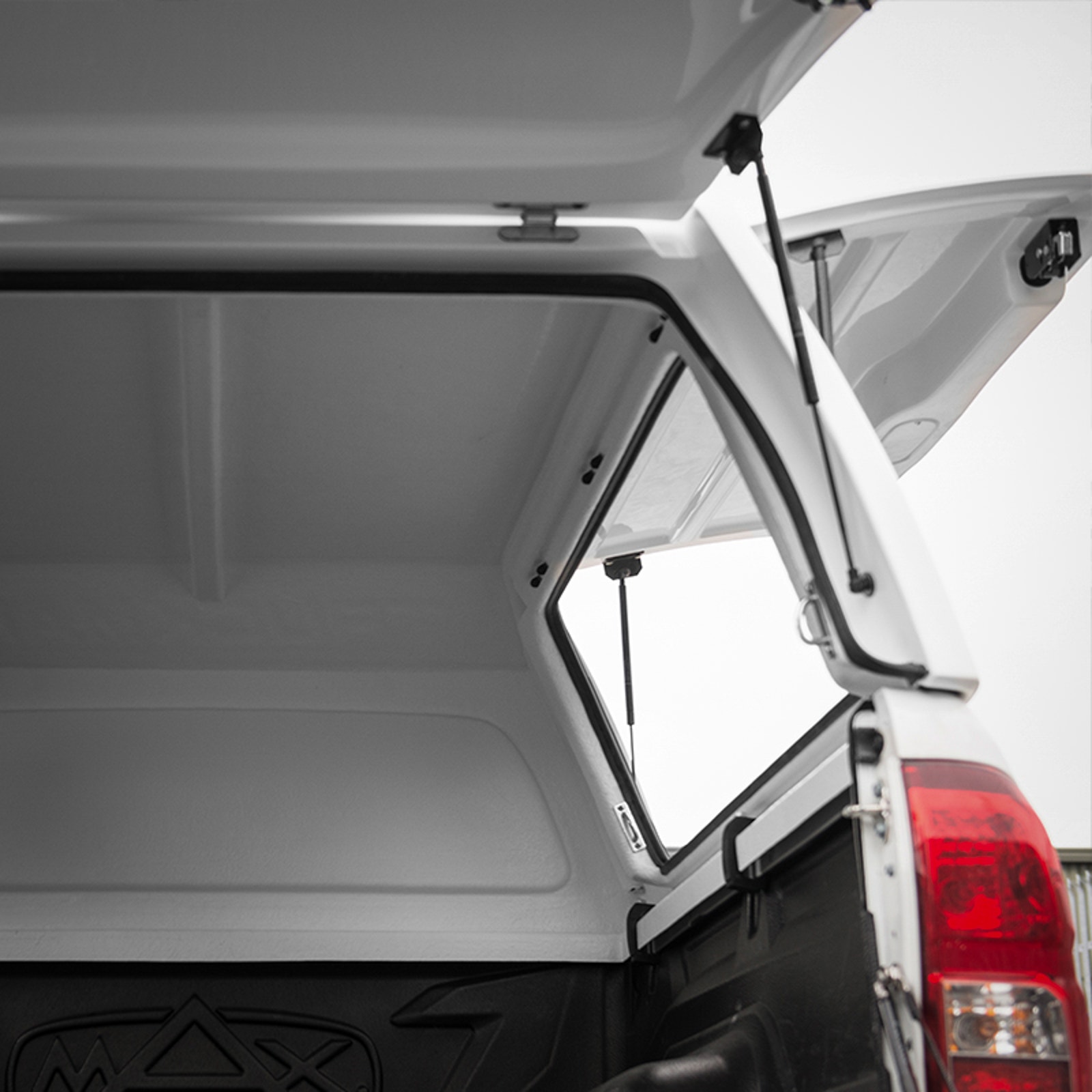 High-Roof Design
The Utility's high-roof design increases the capacity of the truck's load bed area and makes the canopy ideal for carrying bulky cargo.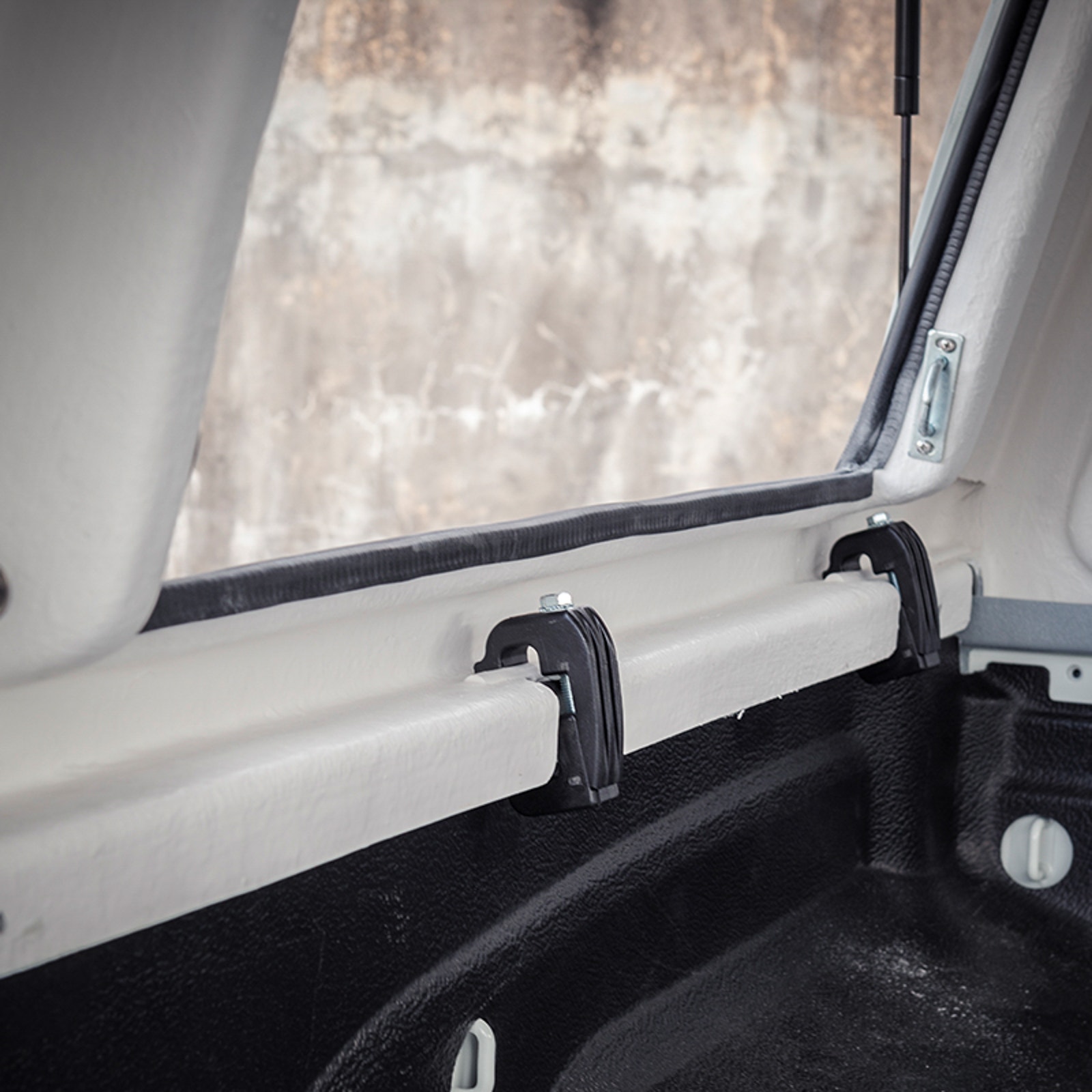 Easy to Fit
The Utility's heavy-duty clamp fit system enables quick and easy installation, usually without the need for drilling or any permanent modifications to the vehicle.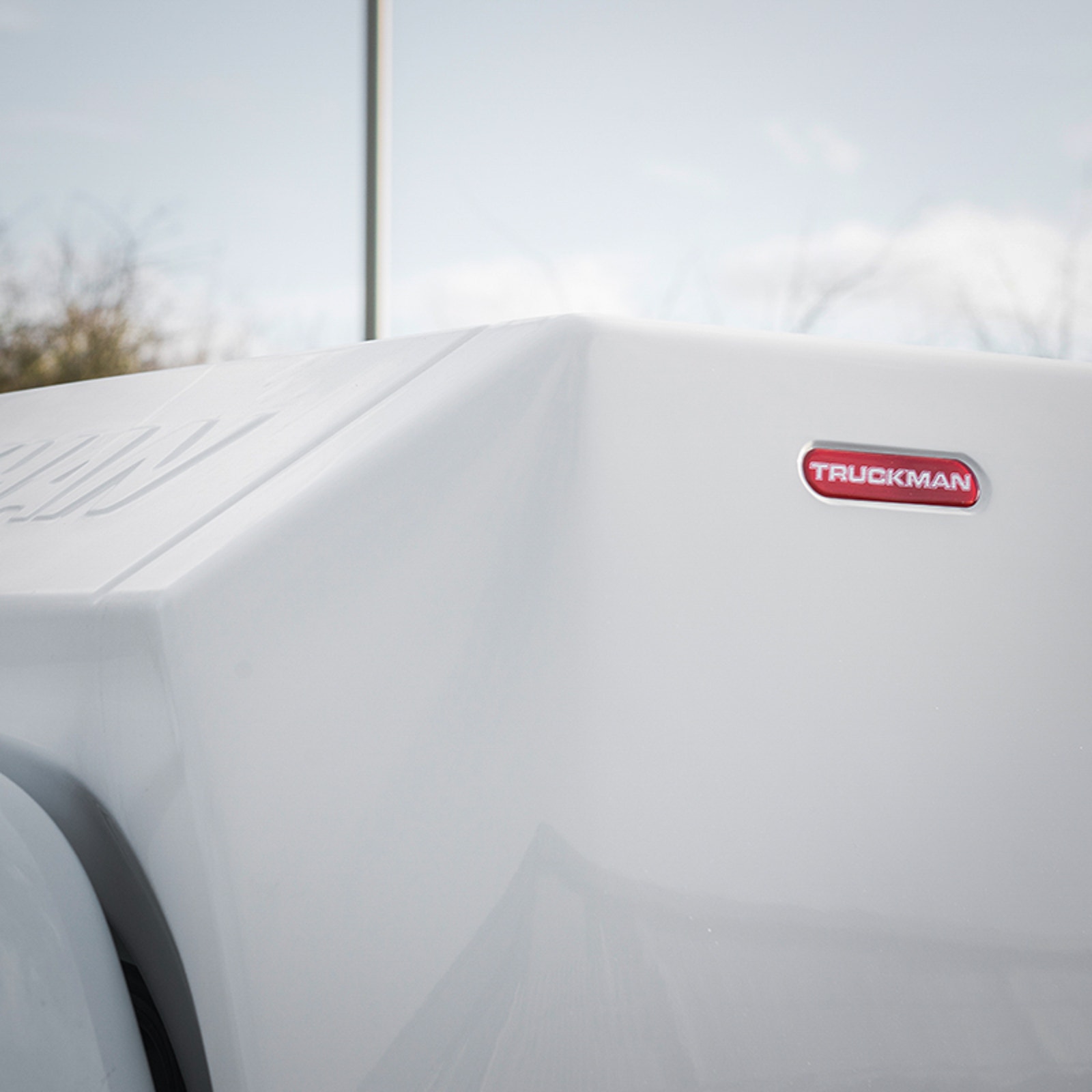 Gel White Finish
Available in all vehicle manufacturer colour codes, the Utility is finished in an OEM-matched gel white coat as standard. The hard-wearing finish is chemical, UV and impact-resistant, ideal for long-lasting, everyday commercial use.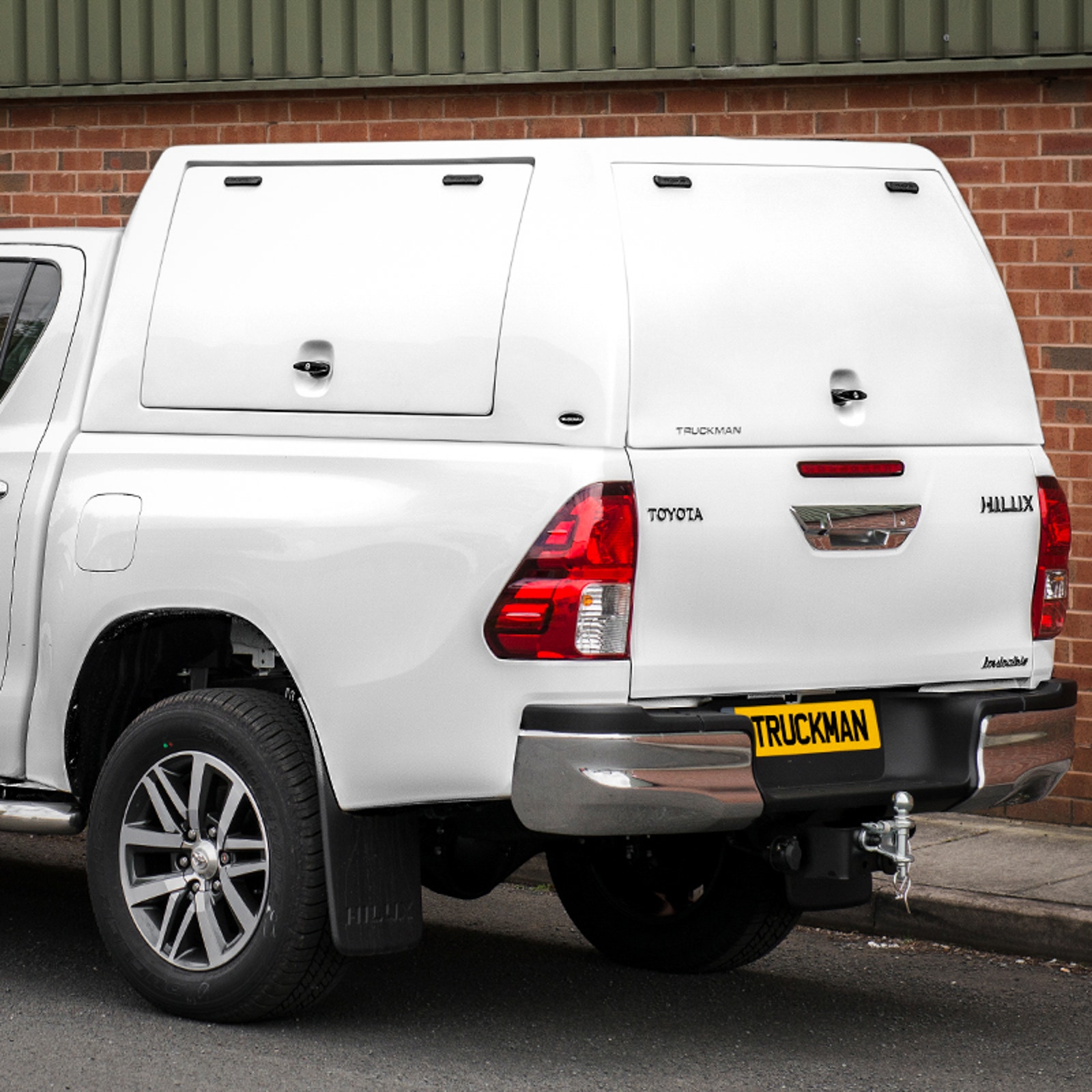 Hidden Seal
The Utility is designed to complement the vehicle with a hidden seal that runs along the side rails which helps achieve a weatherproof truck bed, protecting cargo from the elements.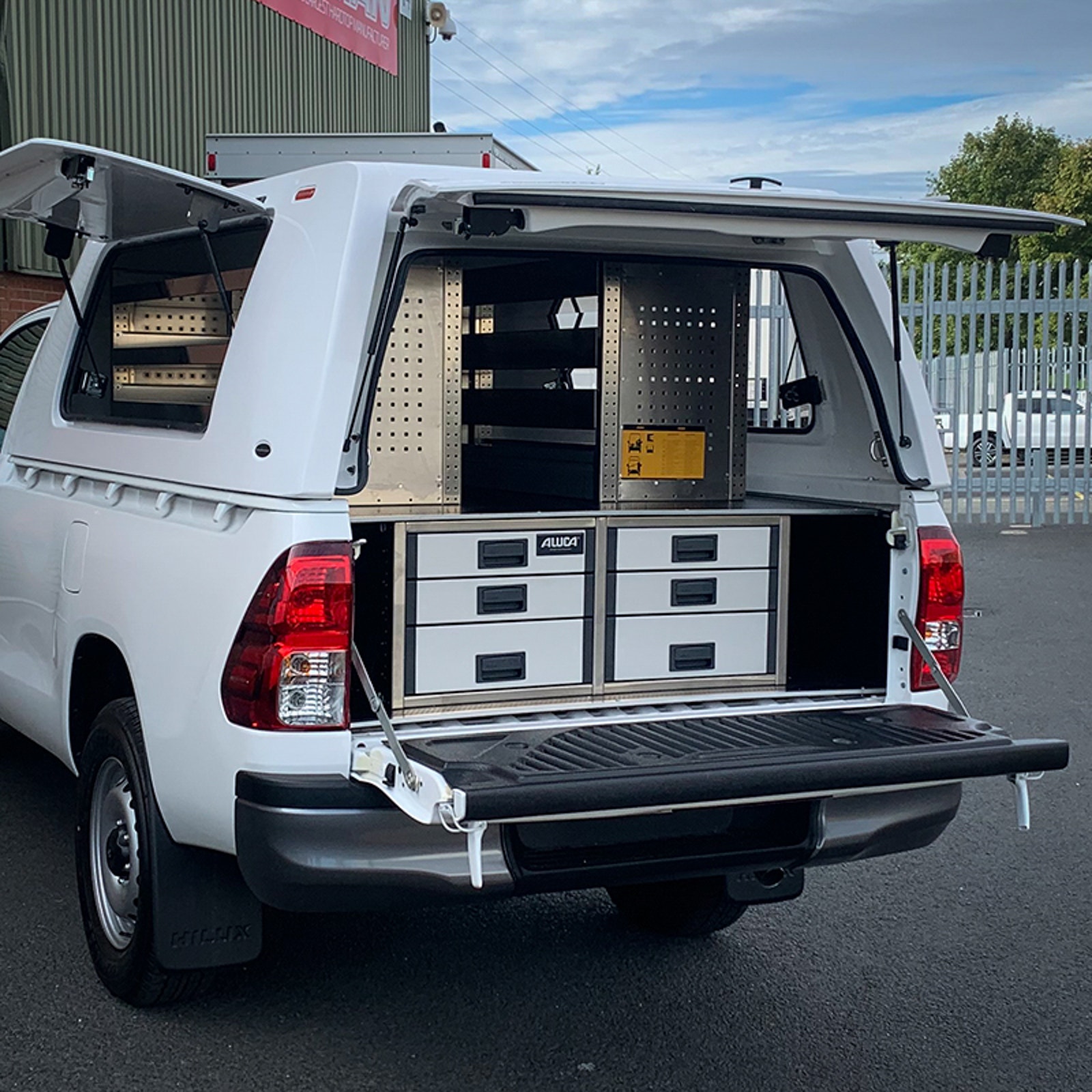 Adaptable
The Utility's productivity-centric design makes it ideal for intelligent racking and storage systems such as shelving, drawers and compartments.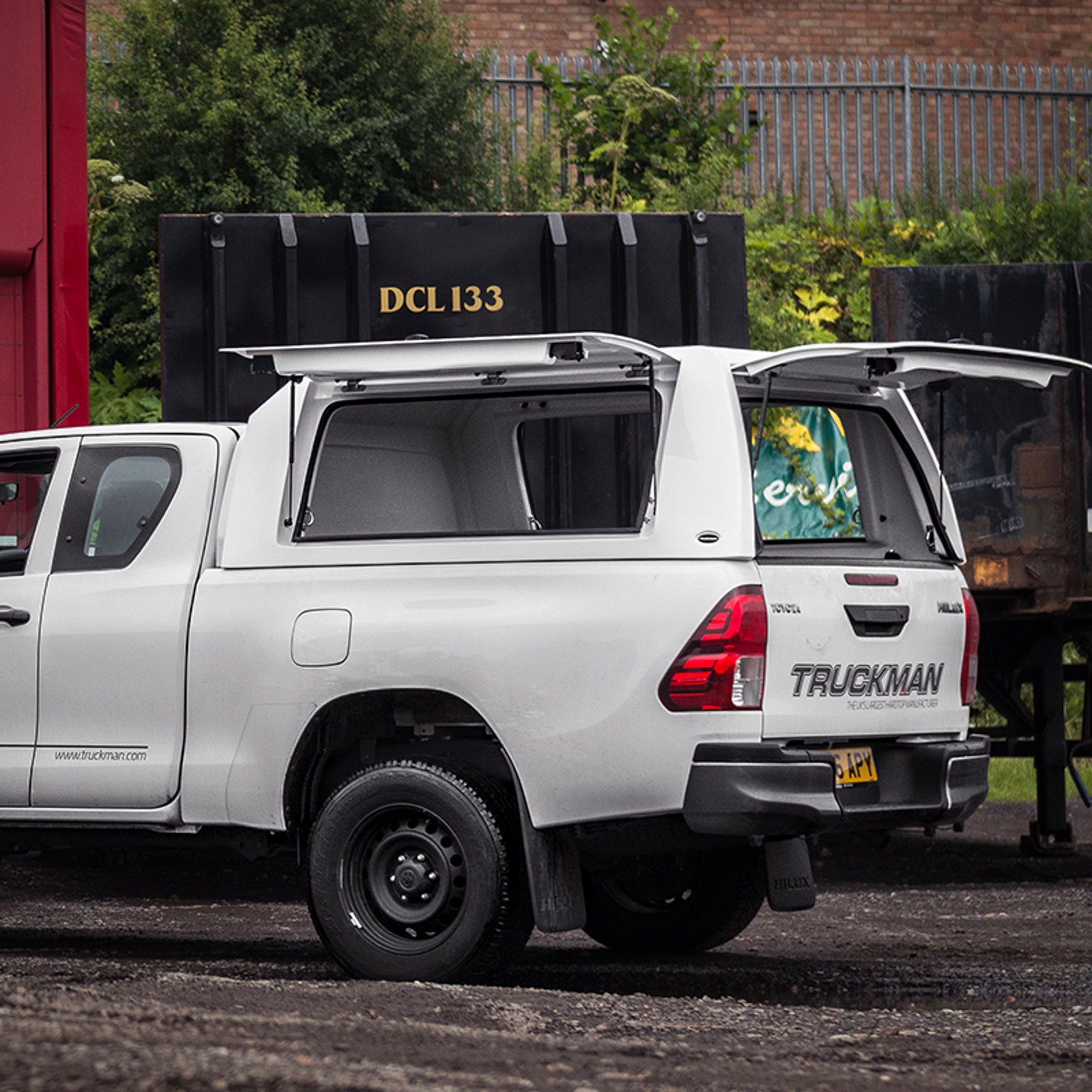 Available for all Cab Types
Designed for all popular pick-up trucks, the Utility is available for Double Cab, Extra Cab and Single Cab models.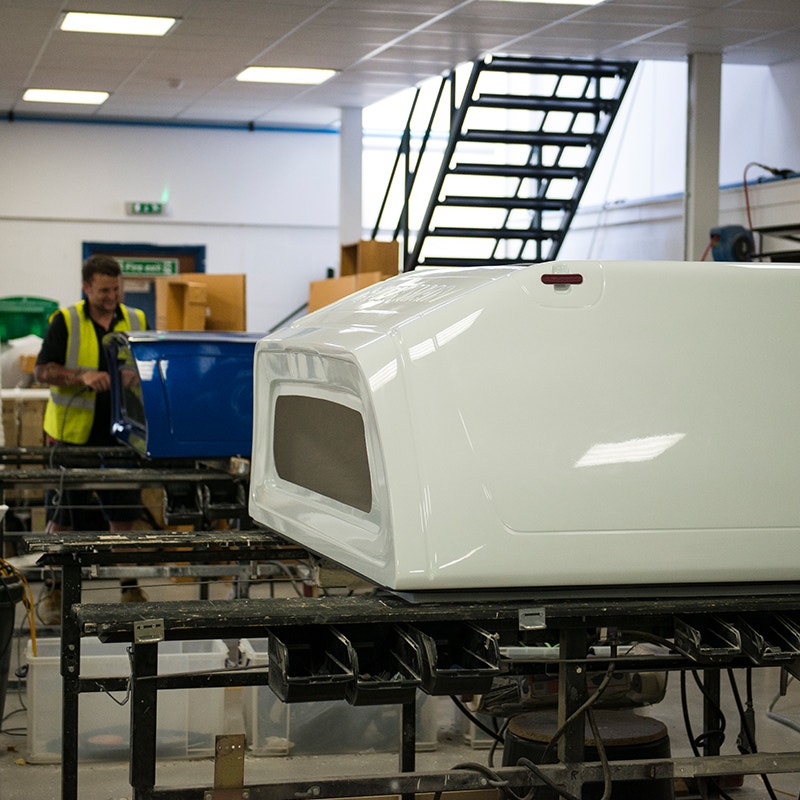 Made in Britain
Truckman's world-renowned commercial canopy range is proudly designed, engineered and manufactured in the West Midlands.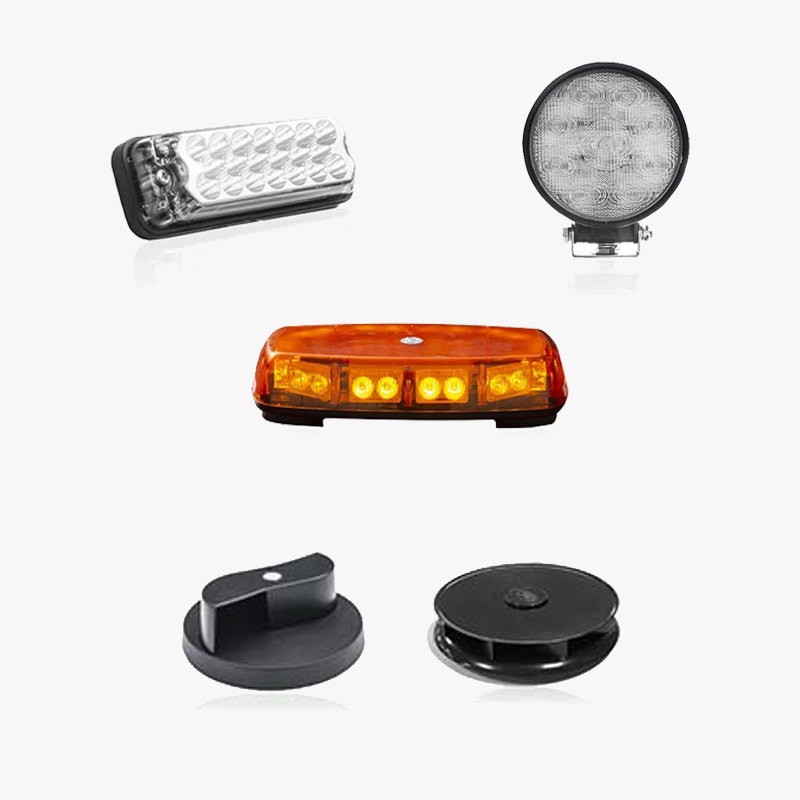 Customisable
Highly-adaptable, Truckman's commercial hard tops can be customised to include beacons, light bars, work lights, vents and more.
Shop Truckman Hard Tops by Vehicle: