EXPERIENCE ELECTRIC COOLBOX FREEDOM
Introducing the new generation of ARB portable coolboxes, the ARB Electric Coolbox range has been specifically designed and built for off-road use.
Developed in Australia to suit unique Outback conditions, an ARB Electric Coolbox offers the convenience of having cold food and drinks no matter where your 4wheeling takes you. This product range is the result of more than three years of research and design, followed by extensive testing undertaken both in-house and in tough off-road environments.
ARB Product Range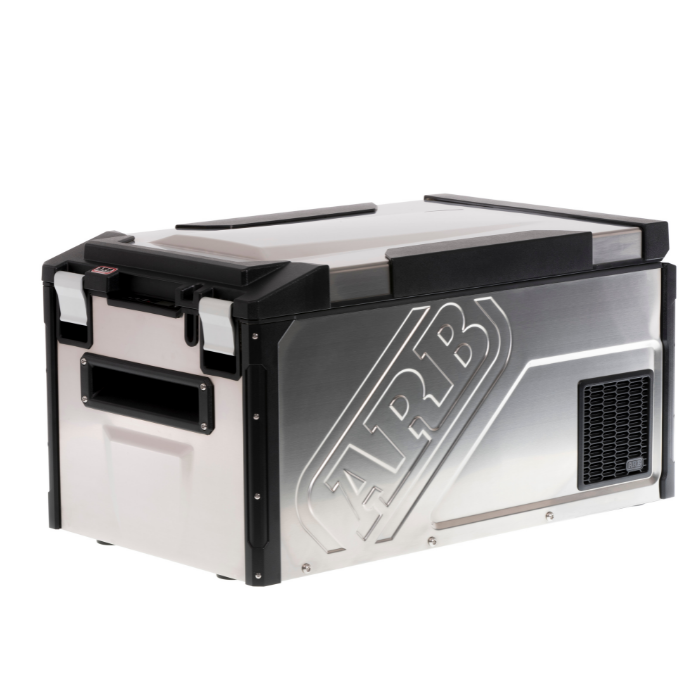 ELEMENTS ELECTRIC COOLBOX
ARB's flagship 'Elements' Electric Coolbox is constructed of stainless steel and offers a fully weatherproof exterior.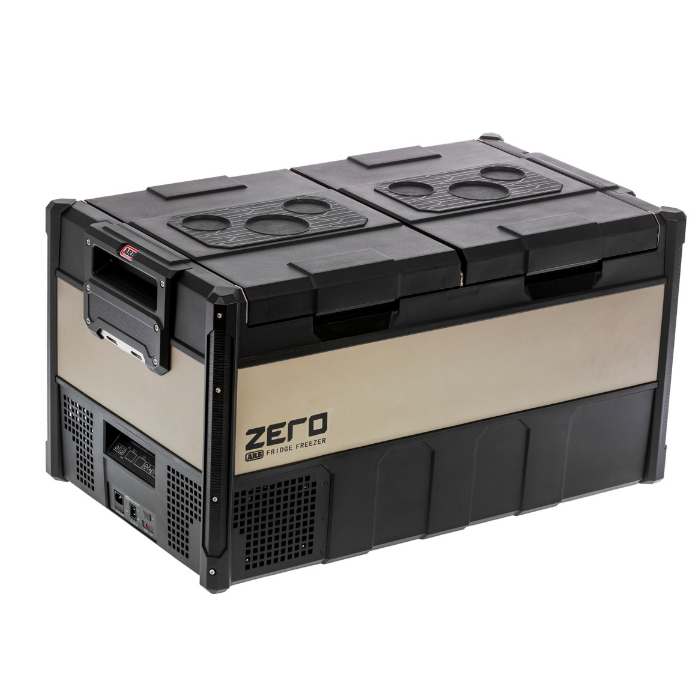 ZERO ELECTRIC COOLBOXES
If you're looking for a new way to keep the cans cold and your meals frozen, look no further than the ZERO Electric Coolbox.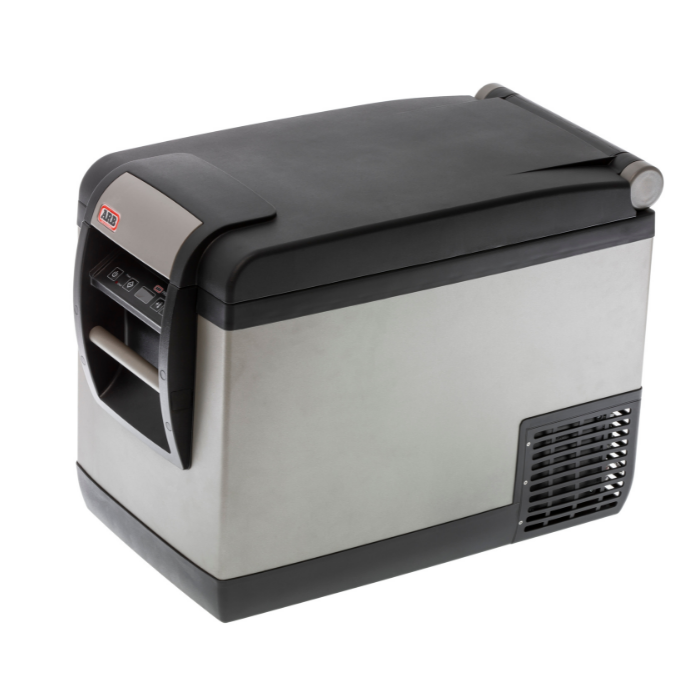 CLASSIC ELECTRIC COOLBOX
The classic range consists four models with capacities ranging from 35 to 78 litres, meaning there's a cooler to suit every vehicle and use.